Equity, Diversity, and Inclusion (EDI) is more than just an office. It's people. Their stories. Their lived experiences. The EDI Office's new series, "What's Your Story?" shines a light on the humanity at the heart, soul, and fabric of UCLA.
Our first edition is one of UCLA legacy. Vice Chancellor of Student Affairs Monroe Gorden and his wife, Gloria, met at UCLA, married, and now both work here to enrich the campus for the next generation of students. Read on as Vice Chancellor and Mrs. Gorden tell their story...
Once Upon a Time…on the Basketball Courts in UCLA John Wooden Center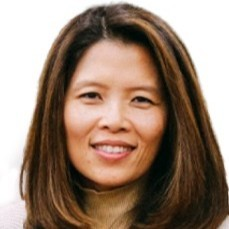 "
When I came to UCLA in the Fall of '89, first thing I went after is the Wooden Center, to check out the courts. First week literally, shooting around there, off hours, not too many people. I was shooting by myself, a guy comes along, asks to shoot with me. He said, "I've seen you in the Wooden Center. I'm Monroe and I play football here" That was how we met.
Gloria Gorden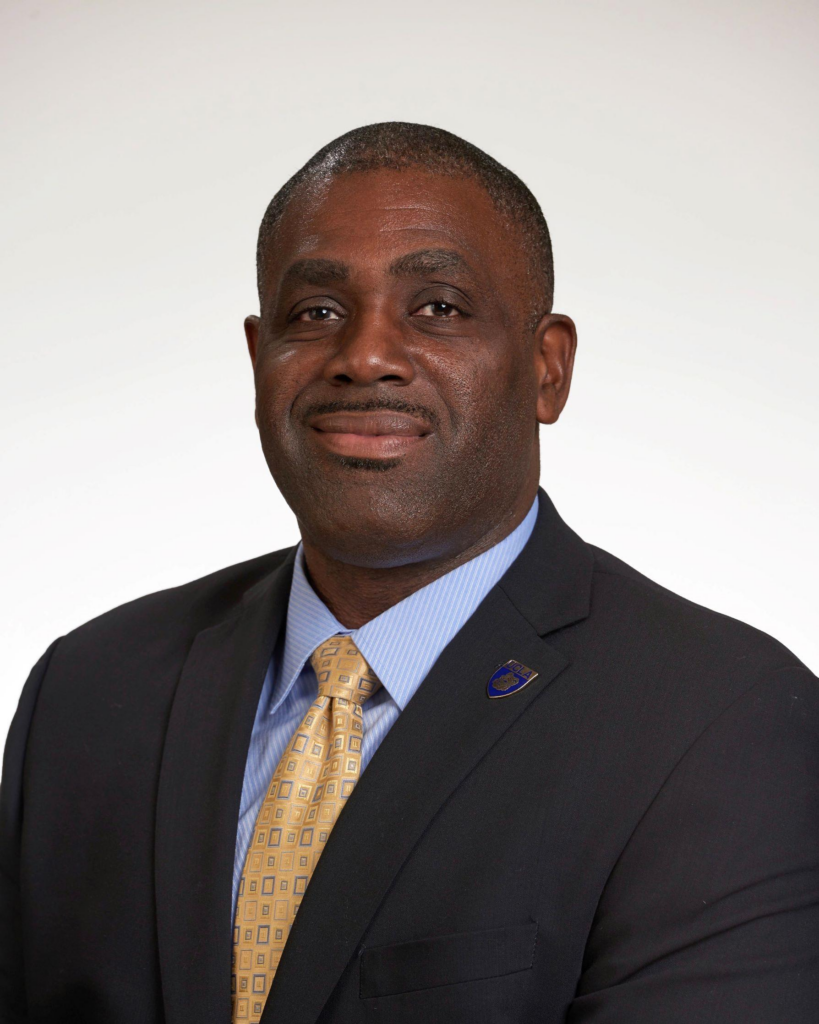 "
I grew up in South LA. I was fortunate that I was bussed to different parts of the city and made friends with different kinds of students. I think that grounded me, just being open to lots of different kinds of people. I arrived in UCLA – I've been in many diverse areas, but I've never seen this kind of diversity as in UCLA, especially in '80s. I was very happy that in my life that I had ability to see other cultures, races before getting here. Would've been hard otherwise to be thrown in and see all these different races. That had a lot to do with us meeting – she was playing ball. She could've been any ethnicity, it doesn't really matter. I was approaching someone I found to be interesting.
Monroe Gorden
---
Reactions from Friends and Peers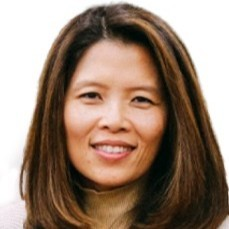 "
Those I was close with (roommates, basketball payers): there was no negative baggage [to us dating]. For everyone else, it looked a lot more different. Certain people verbalized more when I would go to dinner, I'd get stares. Monroe would leave to go the bathroom, and people would do comments on the side, obviously directed to me.
Gloria Gorden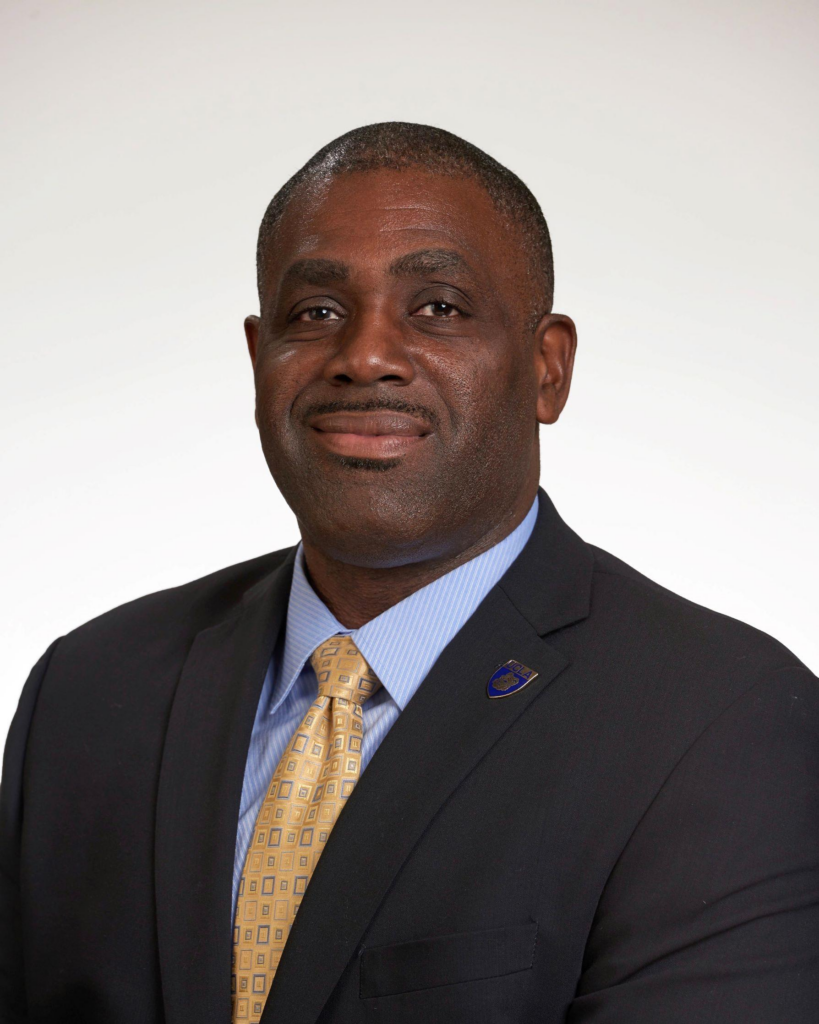 "
I heard comments too. "I don't know why all these Black men are dating girls of different races". But Gloria had a very diverse friend set group, I wasn't aware of any of her friends pushing back From my peers, I had a diverse friend group too. But there was a fascination there [nevertheless] -- during times in LA when we'd go out to dinner, we'd get people looking at us holding hands, hugging. I would see eyes. I'm a pretty big Black guy – people don't challenge me often, they wait until I leave [and then they something in Gloria's vicinity]. And so there was a sense of guilt that I feel about that – not unique to me. The guilt is that the person I love the most, is the one who has to independently deal with burden of direct criticism.
Monroe Gorden