Inclusive Excellence in the Academic Mission: EDI x Herb Alpert School of Music
Inclusive excellence and the UCLA academic mission go hand-in-hand. The Office of Equity, Diversity and Inclusion (EDI) is proud to partner with diverse campus units and organizations to celebrate inclusion in all forms.
"We Are UCLA"
On February 26, 2023, the UCLA Herb Alpert School of Music, with EDI as co-sponsor, launched the Music and Justice Concert, featuring Dave Brubeck's "The Gates of Justice". For this historic concert, EDI invited  VIP campus partners to celebrate the evening's intersection of art, social justice, and inclusion. 
Below please find our VIP guests' powerful takeaways and experiences from the concert.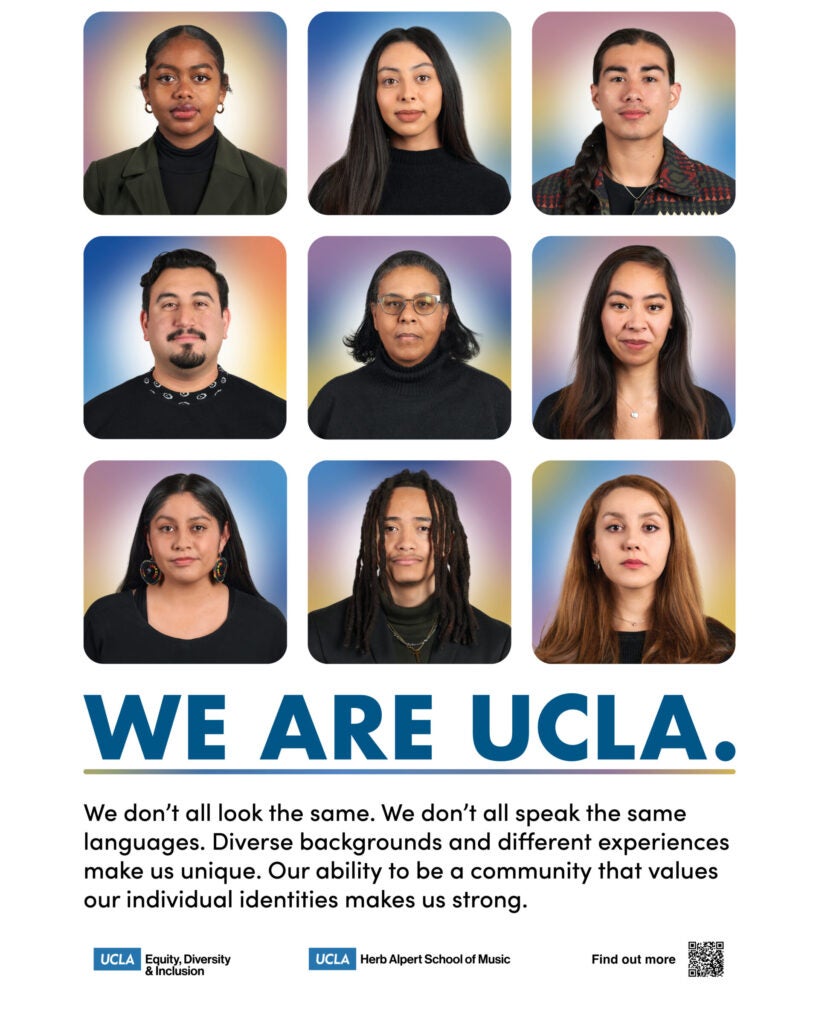 Testimonials from EDI VIP Guests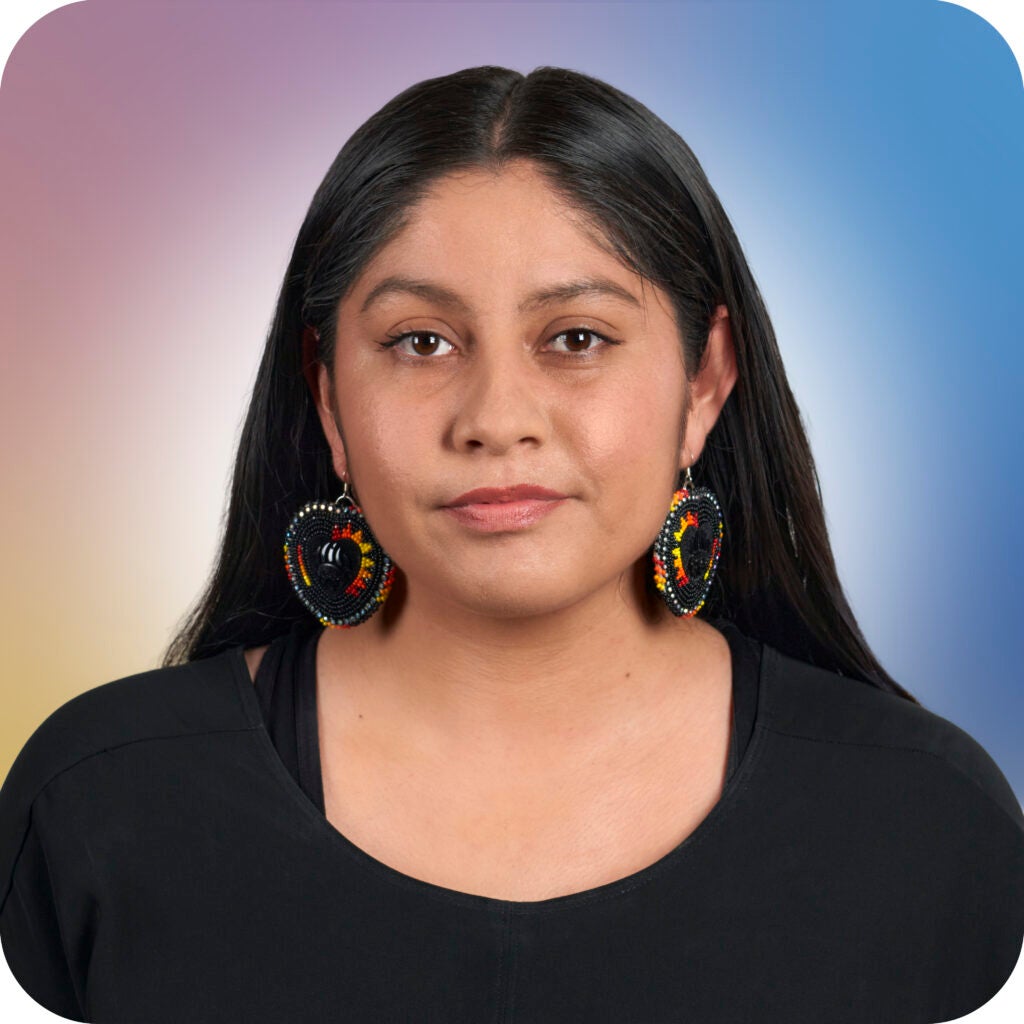 "
Together as a community we can come together and amplify voices and experiences in creative avenues like song. The ability to make space for all encourages unity in a safe and inspiring way. Justice can be honored through music.
Desirae Barragan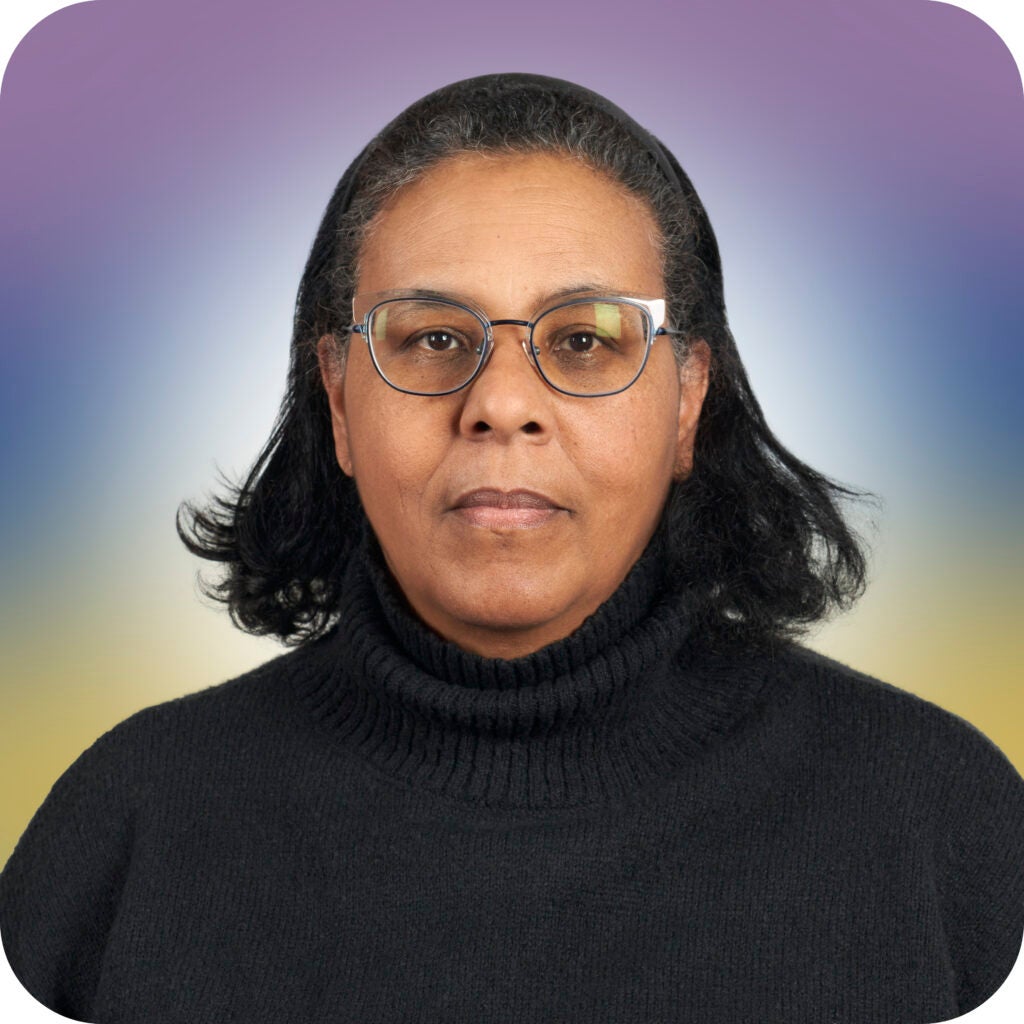 "
Music has the capacity to register notes of representation and recognition of our range of humanity, and to stir up our connection long before we were taught that difference is seeded in hate. We meet each other in the truths and truth-telling of keys, tonality, lyrics - and more – always reminding us that what is indelibly signified is the fullness of all that we are – whoever we are. In the sound and the silence, and all that's in between, we learn that inclusion is to hold one another as our "brothers'/sisters', indeed - everyone's keeper. That is to say, we are the incantation of dreams born of our diverse imagination, and free to demonstrate an arrangement of solos and choirs inspired by honoring souls - one to another. With inclusivity, we are the expression of all of our identities in communion and in concert.
Anya Booker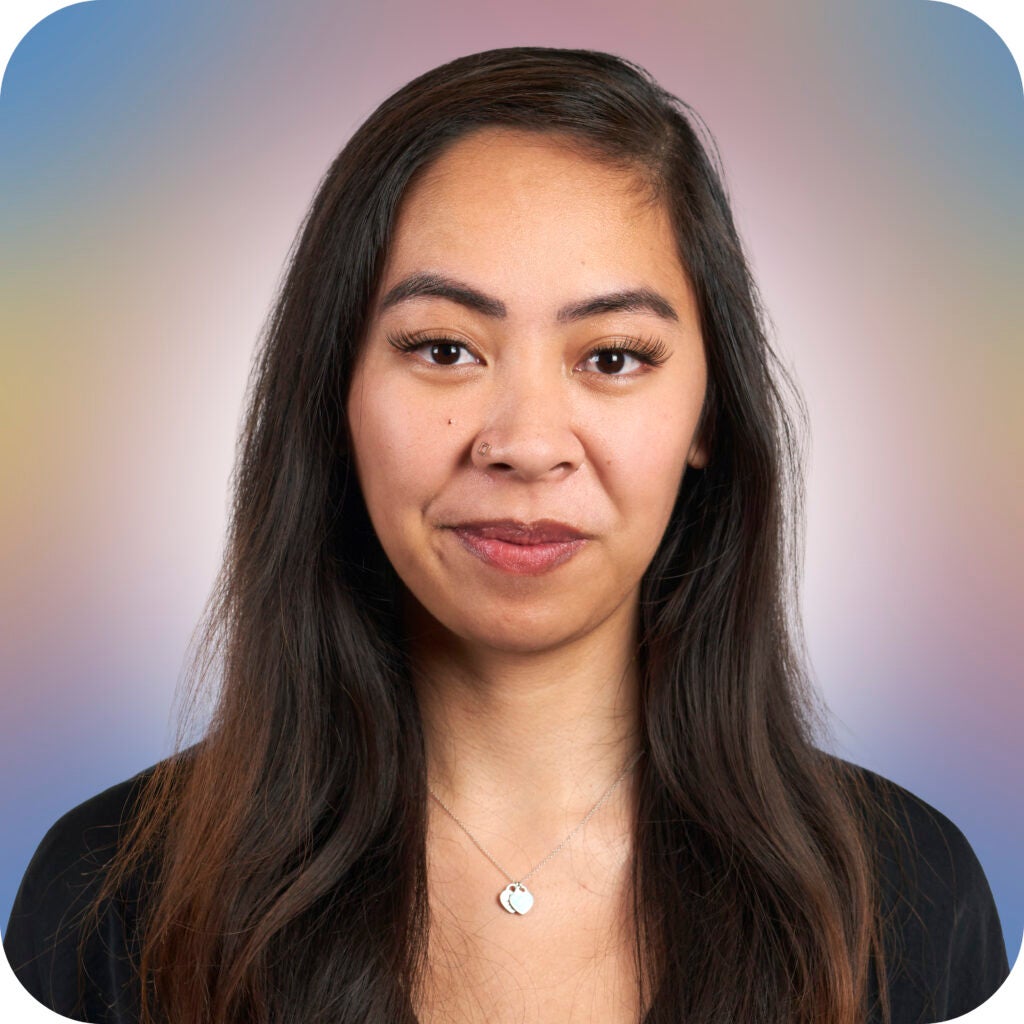 "
Access to the arts is a human right. As ever, the artists have masterfully woven elements of sentimentality with the somber contexts these elements were created. Experiences like this invite discovery and recognition across communities, building bridges through perceived differences while simultaneously honoring our unique perspectives.
Jade Elyssa Cariaga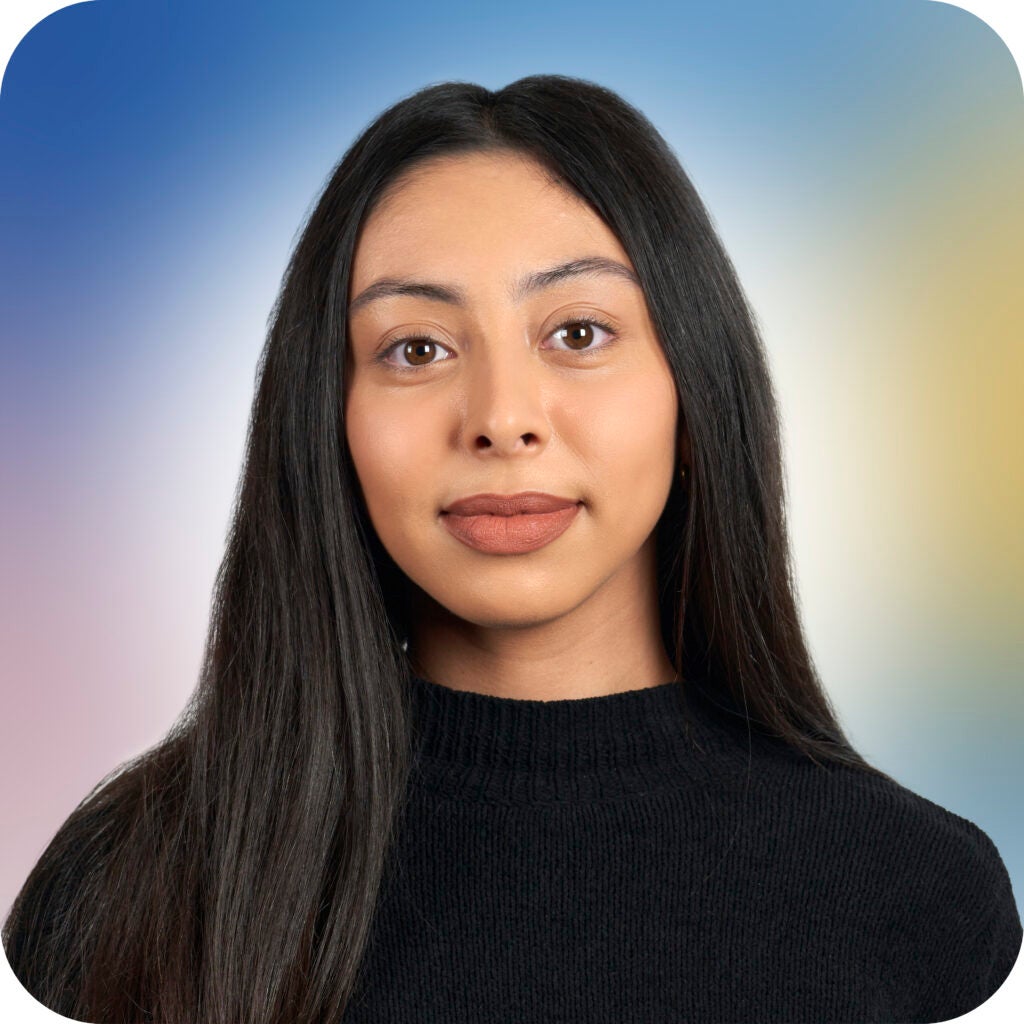 "
Tonight's Music and Justice concert has been very transformative for me personally as it is my first exposure to this genre of music. It is extremely inspiring and beautiful to listen to these stories in the form of music. Seeing this inclusion and diversity on stage is incredibly inspiring.
Ashley Ceballos-Hernandez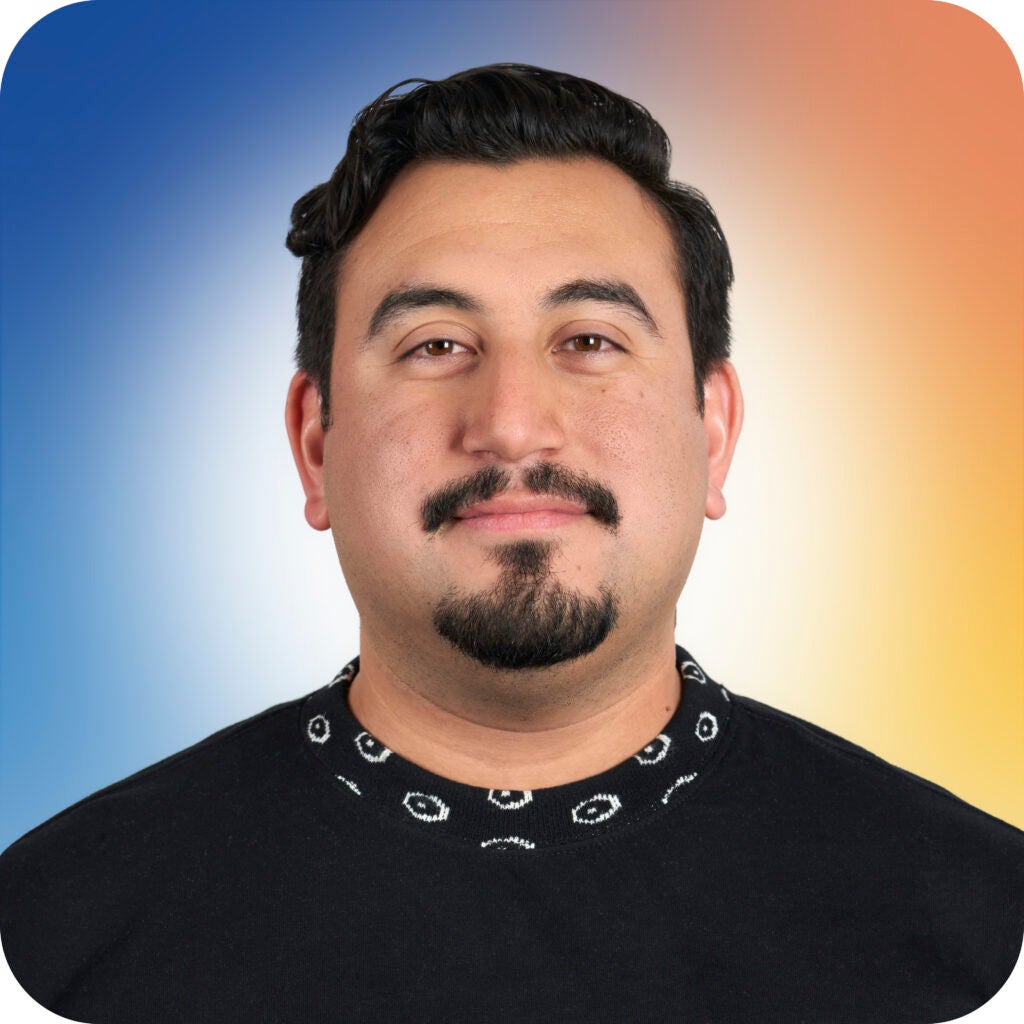 "
Music is a profound way to express ourselves artistically. Activism is how we express our commitment to justice and inclusion. It only feels right to blend music and activism creating a synergy of expression as we build community and ignite justice within our hearts. Activism is an art and art is a form of activism.
Donald Zelaya