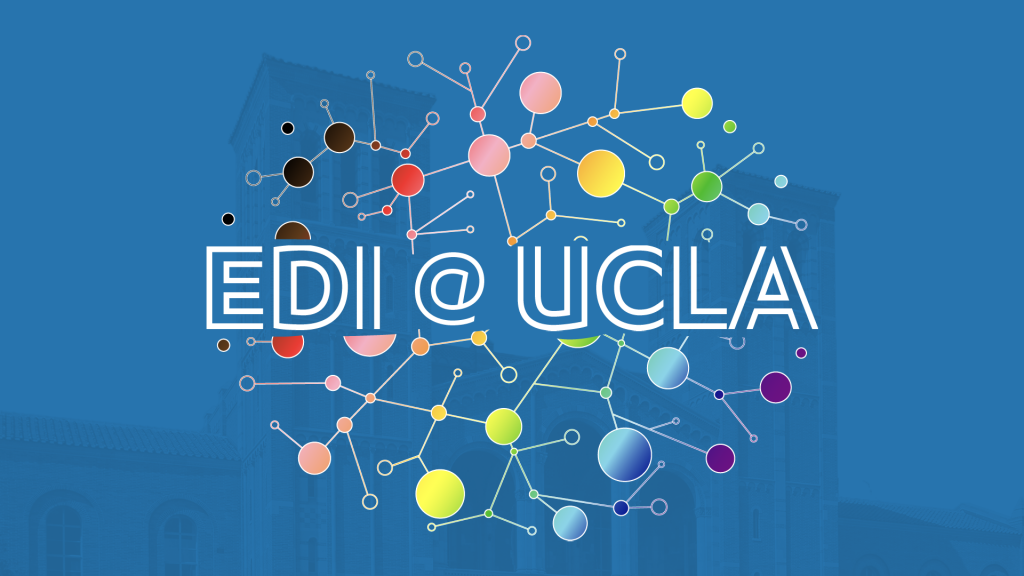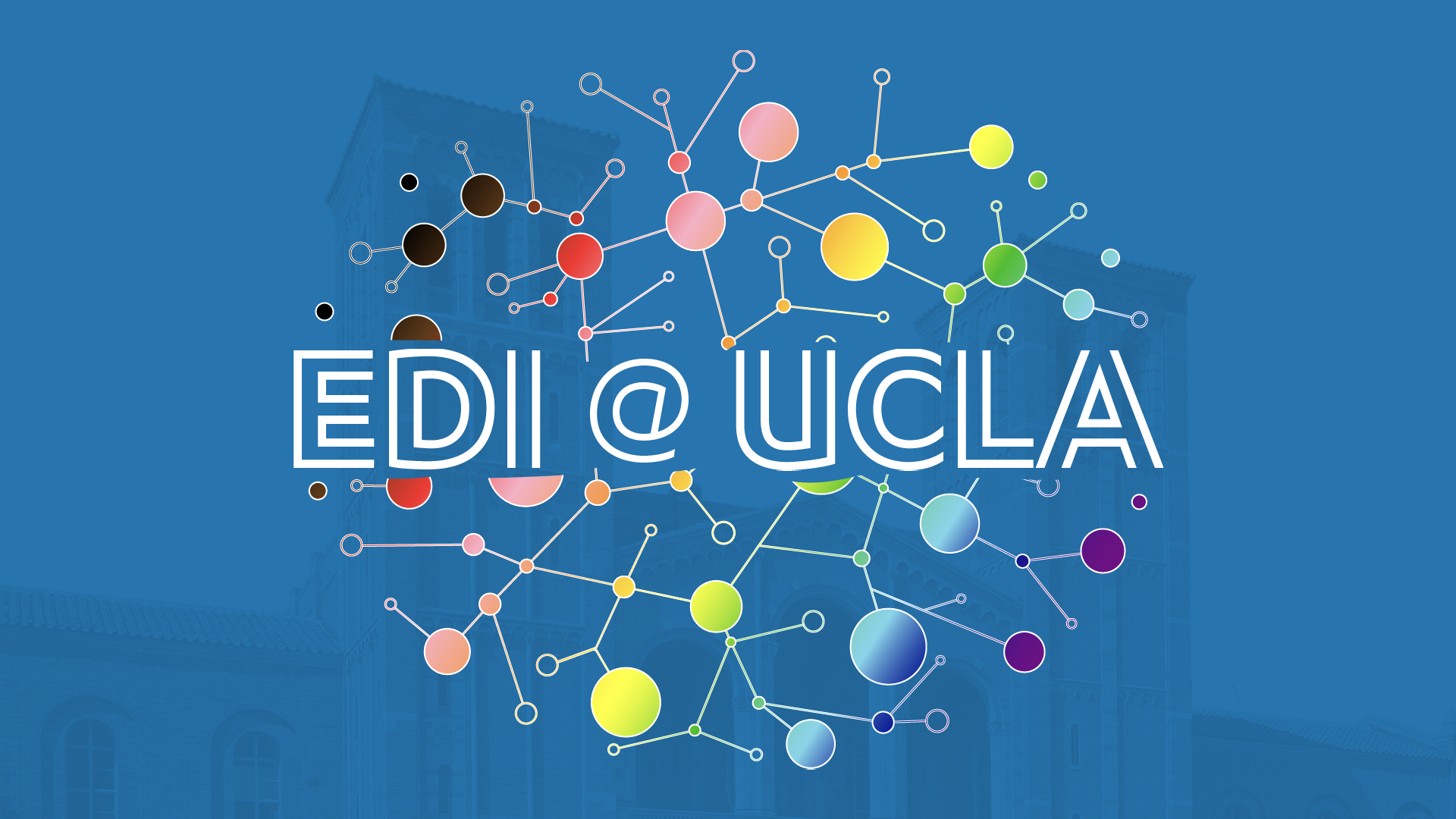 Dear Bruin Community,
As we near the conclusion of Spring quarter and the end of this academic year, I am filled with gratitude for the many students, staff, faculty, alumni and community partners who have helped to advance equity, diversity and inclusion and the protection of civil rights throughout UCLA. The focus of my Spring 2022 Quarterly Update is celebrating community collaboration, highlighting how the Office of Equity, Diversity and Inclusion (EDI) is advancing the EDI mission with, not just for the UCLA community. Join me in celebrating Bruins who contribute to this mission. Find inspiration in new and evolving key partnerships. Learn new skills and knowledge through EDI's research-driven Toolkits, produced in collaboration with UCLA experts. Deepen connections through The EDI Network.
Such collaboration is a form of collective resistance against those who seek to divide and harm, painfully demonstrated by the antiBlack, antisemitic, white supremacist ideology that spawned the hate-fueled attack in Buffalo, NY this past weekend. Our work together demonstrates humanity powered by dignity.
At the end of this long academic year, we have much to celebrate and be proud of. On behalf of the Office of Equity, Diversity and Inclusion, thank you to all who are helping UCLA, and the community we are together, evolve for the better.
Sincerely,
Anna Spain Bradley
Vice Chancellor, Equity, Diversity & Inclusion
Celebrating Bruins Who Contribute to EDI at UCLA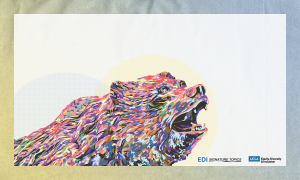 Since 2021, EDI has celebrated the contributions of students, staff, faculty and retirees that have advanced EDI as featured in 10 issues of EDI Voices. We also launched EDI @ UCLA to shine a spotlight on the important EDI initiatives led by academic units, teams and other groups. Finally, thank you to our AY 21-22 EDI Student Advisory Board and Equity Advisors for their thought leadership and compassionate service!
Promoting Community Collaborations
This Spring, students, staff and faculty partnered with EDI to launch the American Indian and Pacific Islander x EDI Action Group to develop community-driven solutions to EDI challenges. This collaborative approach to solution creation is also echoed by the UCLA Gender Recognition and Lived Name Policy Implementation Committee, in addition to other key partnerships.
Providing Research-Driven EDI Toolkits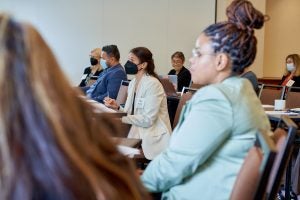 EDI's Research and Bruin Engagement Office has published seven Toolkits to empower Bruins to promote equity, diversity and inclusion at UCLA. We thank the many UCLA partners who provided thought leadership in the development of these resources.
Connecting People: Announcing UCLA's EDI Network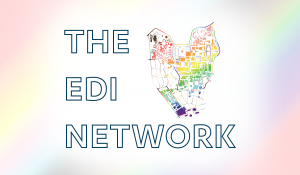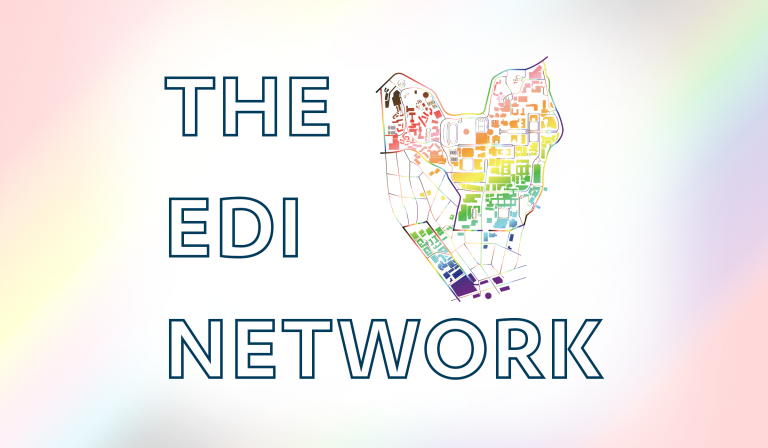 At UCLA, advancing equity, diversity and inclusion is everyone's responsibility. To promote connections throughout UCLA and among leaders driving EDI work, we have launched The EDI Network at UCLA. If you are an EDI leader at UCLA, please join our network!
UCLA's Office of Equity, Diversity and Inclusion leads and advances strategies for enhancing equity, diversity and inclusion; protecting civil rights; and upholding dignity for all in our community. Find out more on the Office of Equity, Diversity and Inclusion website. We welcome your input at WeListen@equity.ucla.edu.