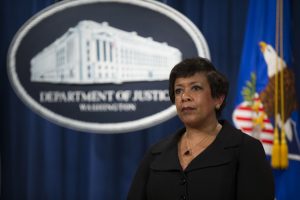 Vice Chancellor Jerry Kang was quoted in The Atlantic about the new mandatory implicit-bias training employees at the U.S. Department of Justice will receive as part of the agency's core curriculum.
On the other hand, proper training can make a substantial difference, according to Kang. "Good training can change someone's mindset and induce a certain kind of humility in all of us that we are not perfect. That opens up a whole bunch of possibilities," he said. "Suddenly a light bulb goes on and you realize, 'Holy smokes, I might be part of the problem.' I think changing that mindset allows people to get on the same page to try and solve problems in a useful way."
Read the full article here.