BruinX is the Research & Development arm of EDI. BruinX is an internal, multi-disciplinary "think & do" tank dedicated to translating the best evidence and theory into practical, on the ground solutions that promote equal learning and working environments for all at UCLA. Check out some of our featured projects and meet the team below.
Be sure to follow us on Facebook and YouTube!
BruinX Workshops
Upcoming
More to come in 2019-20 Academic Year
Past
Featured Projects

Office:
3134 Murphy Hall
Box 951405
Los Angeles, CA 90095-1405
The Team Lead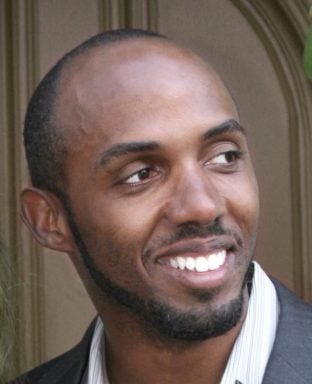 Devon W. Carbado
Associate Vice Chancellor, BruinX
The Honorable Harry Pregerson Professor of Law

Contact: dcarbado@equity.ucla.edu
Devon Carbado is the inaugural Associate Vice Chancellor, BruinX, within UCLA's Office of Equity, Diversity and Inclusion, and is also the Honorable Harry Pregerson Professor of Law at UCLA School of Law. He has won numerous teaching awards, including being elected Professor of the Year by the UCLA School of Law classes of 2000 and 2006 and received the Law School's Rutter Award for Excellence in Teaching in 2003 and the University's Distinguished Teaching Award, the Eby Award for the Art of Teaching in 2007. AVC Carbado was recently named an inaugural Atlantic Fellow for Racial Equity.
Team Members