EDI Voices: UCLA's Pacific Islands' Student Association (PISA)
News
Read our latest issue of "EDI Voices", featuring powerful insights from PISA on what EDI means to them.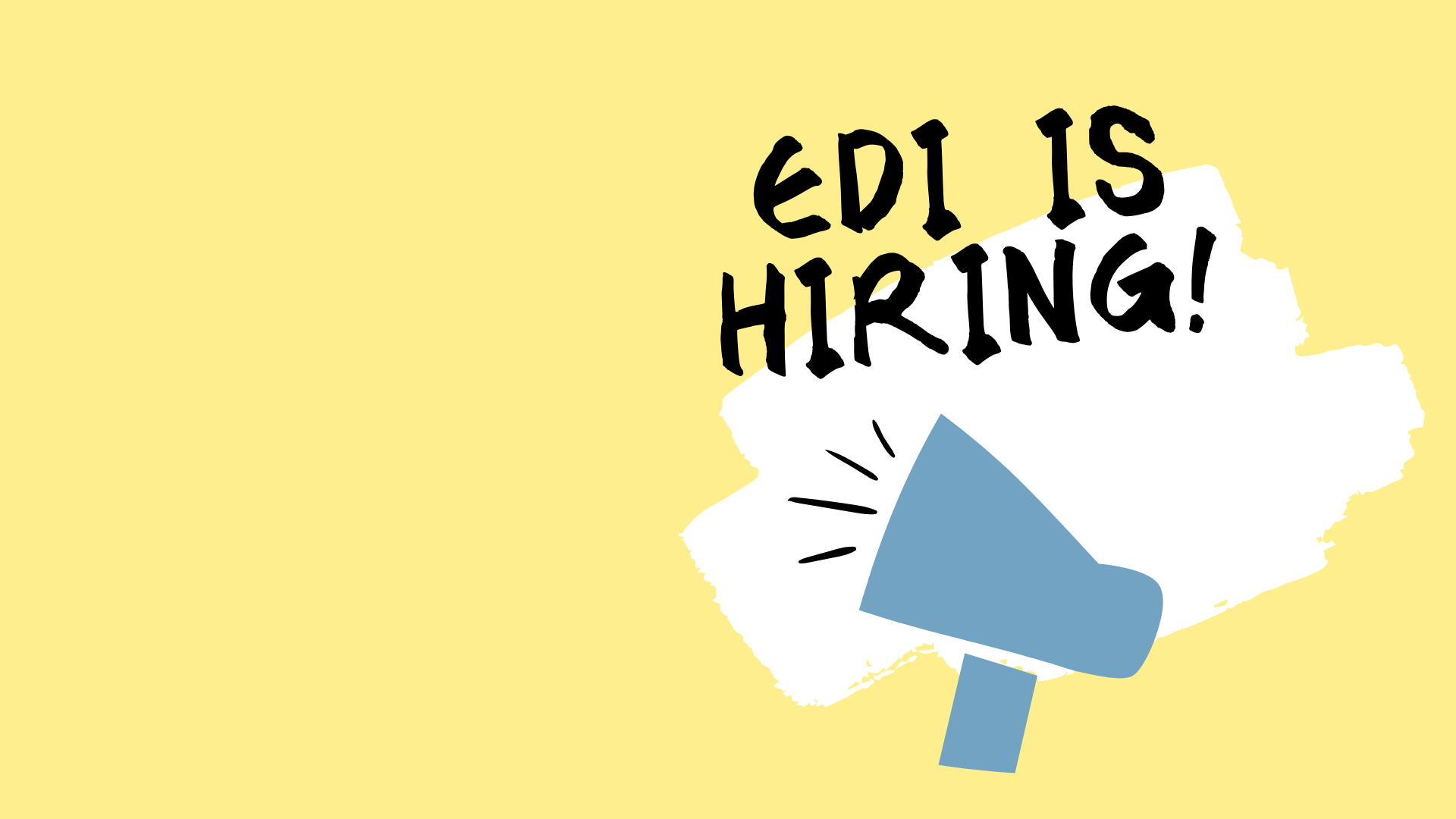 Open Positions at EDI
News
Want to join the EDI Team? We are currently hiring for multiple positions!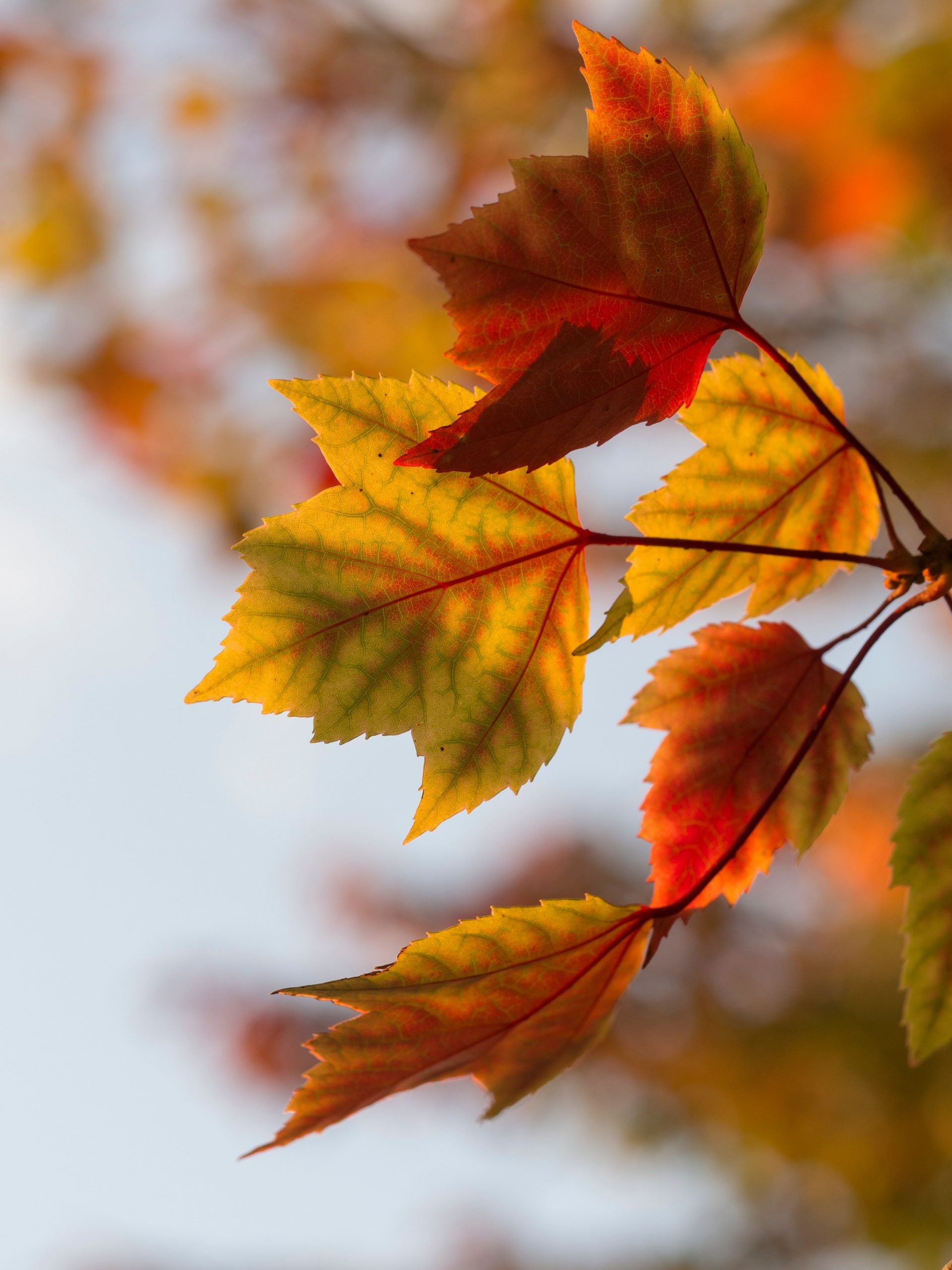 VC Spain Bradley: EDI Quarterly Update - Fall 2021
News
On September 22, 2021, VC for EDI Anna Spain Bradley issued the following Quarterly Update for Fall 2021 to the UCLA community.
EDI Voices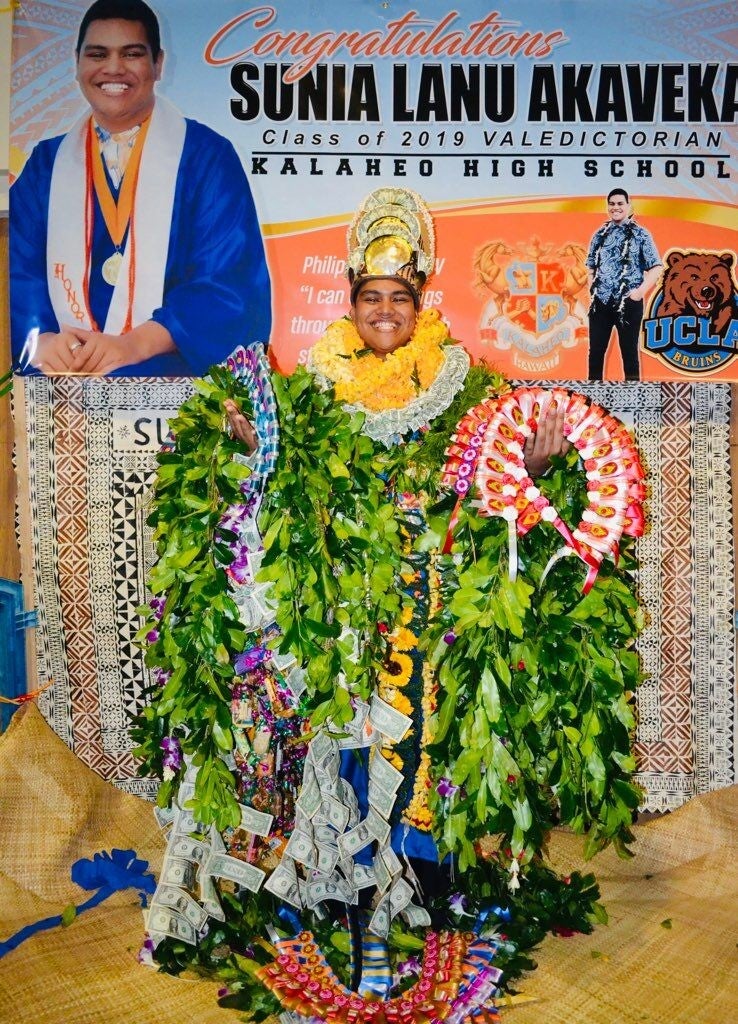 "
The concept of inclusion is exhibited through the equal distribution of representation, accessibility, and opportunity.
Sunia Akaveka
View All EDI Voices Articles