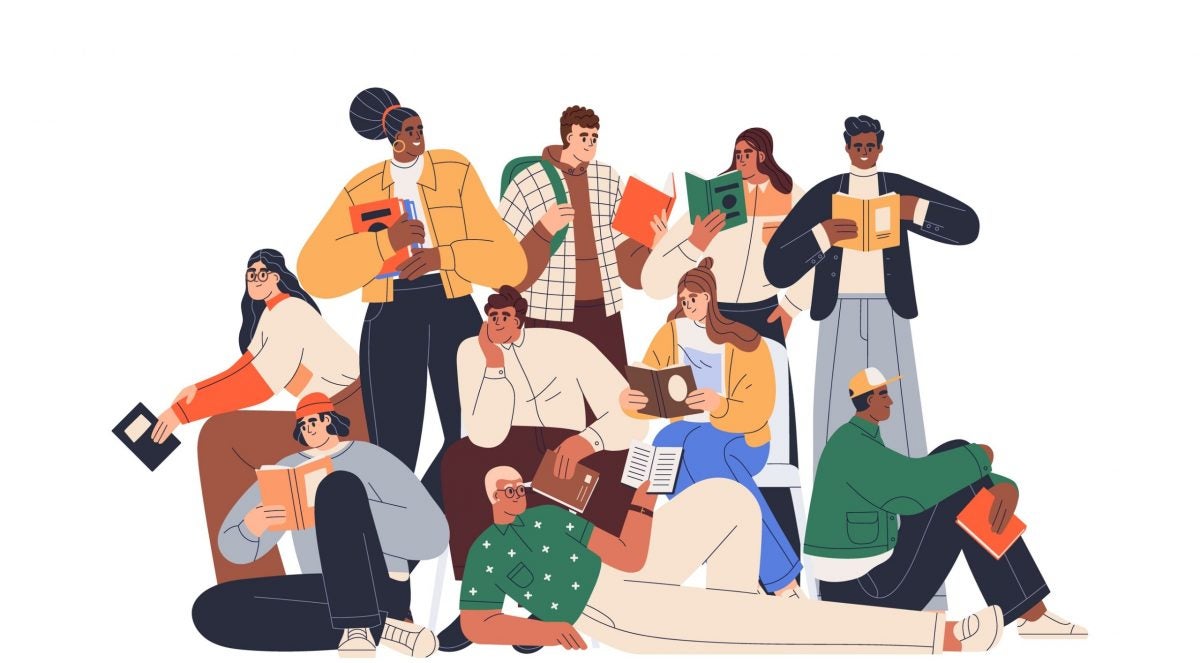 EDI Toolkits
Welcome to EDI Toolkits!
"Knowledge is Power." The Office of Equity, Diversity and Inclusion (EDI) fully embraces this view. UCLA's mission to provide world-class education includes using research and ideas to solve problems and effect change. EDI is committed to providing necessary tools to achieve that purpose. That's why we're introducing a new set of materials called "EDI Toolkits". Our Toolkits aim to provide you with research-driven resources that advance our mission.
We hope these Toolkits prove useful and, in the spirit of learning, we look forward to your suggestions and feedback. Please e-mail all feedback and suggestions to us at rklibaner@equity.ucla.edu (and include "Toolkits" in the subject line).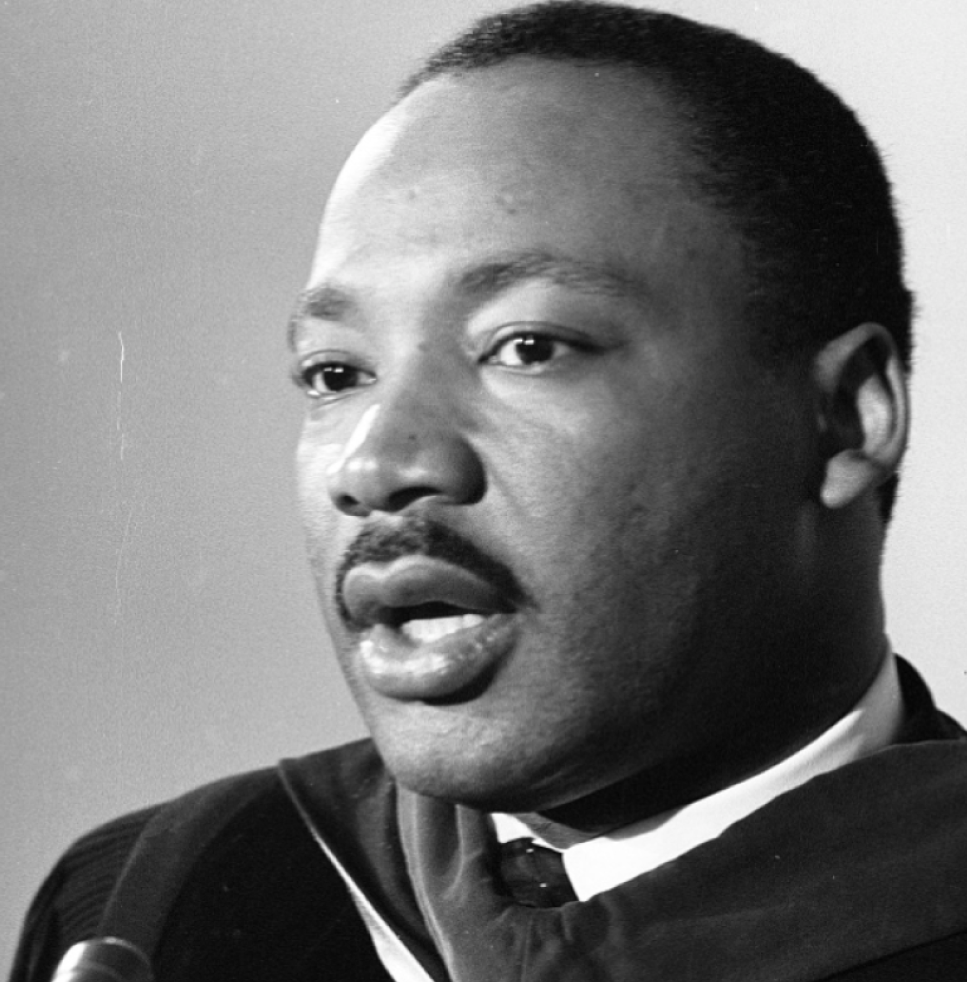 The function of education is to teach one to think intensively and to think critically. Intelligence plus character – that is the goal of true education.