Message from Vice Chancellor Anna Spain Bradley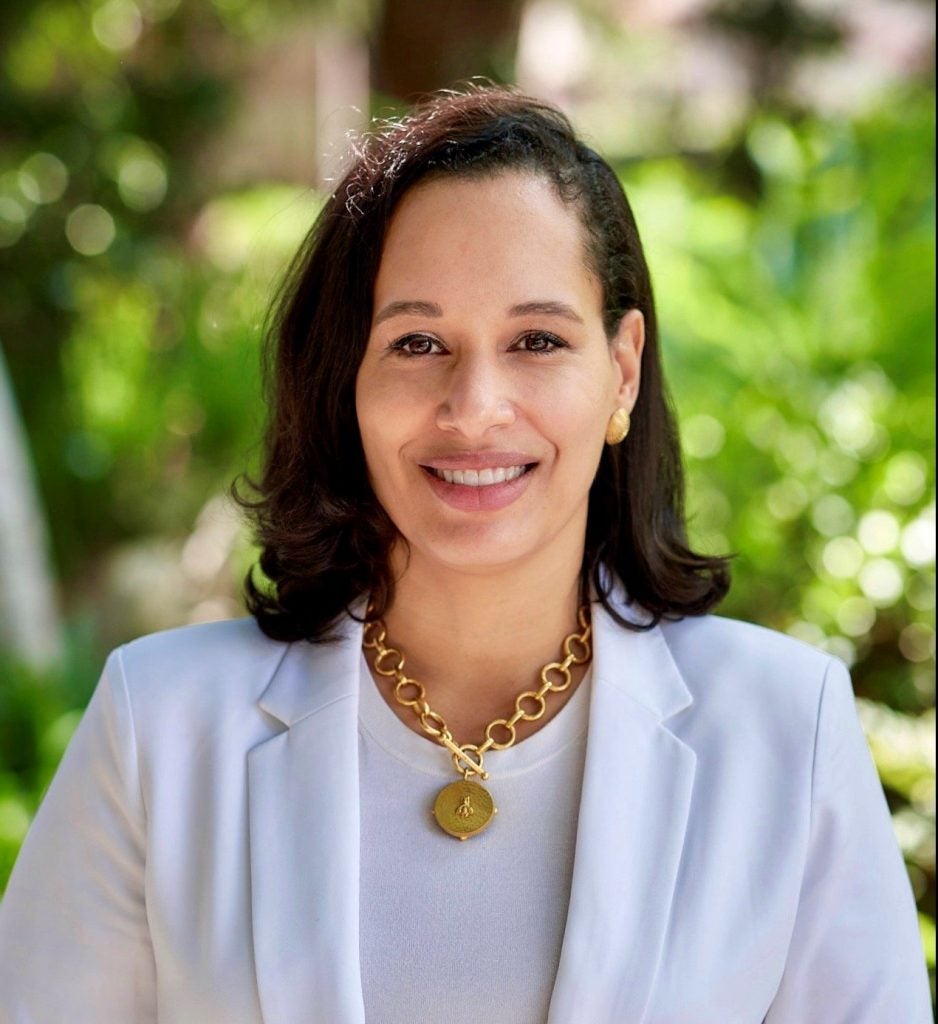 "
"My passion for this work comes from my human rights experience and is rooted in the foundational principle of dignity…that every person has inherent value and deserves to be treated as such."
At UCLA, our people are our strength. We know that our mission to educate, research and serve is best achieved when our values of equity, diversity and inclusion (EDI) are upheld. As UCLA's vice chancellor for equity, diversity and inclusion and chief diversity officer, I am committed to leading and advancing strategies for turning our EDI values into reality. My passion for this work comes from my human rights experience and is rooted in the foundational principle of dignity, embedded in the United Nations Declaration of Human Rights, that every person has inherent value and deserves to be treated as such. Translating EDI and dignity from principles into practice takes creativity, commitment and collaboration.
The Office of Equity, Diversity and Inclusion is here to help. I invite you to meet the dedicated people who work hard every day to advance our mission and serve students, staff, faculty and administrators in our campus, hospital and UCLA Health communities. We are one team on a common mission. We work to protect civil rights and investigate reports of discrimination, harassment and/or retaliation. We advance educational tools, trainings and events to inform and engage the UCLA community in our mission. We're taking steps to center the vital contributions of so many Bruins through EDI Voices. Our Faculty Search Process, Staff and Academic Affirmative Action Plans, and Data Hub help us stay on track to advance diversity and promote inclusion.
I invite you to join us on this mission. Equity, diversity and inclusion are everyone's responsibility; we need your help and appreciate your support. We welcome your feedback by email at WeListen@equity.ucla.edu.
Thank you for being a part of what makes UCLA so special.
Sincerely,
Anna Spain Bradley
UCLA Vice Chancellor, Equity, Diversity & Inclusion and Chief Diversity Officer
Priorities for Academic Year 2021-22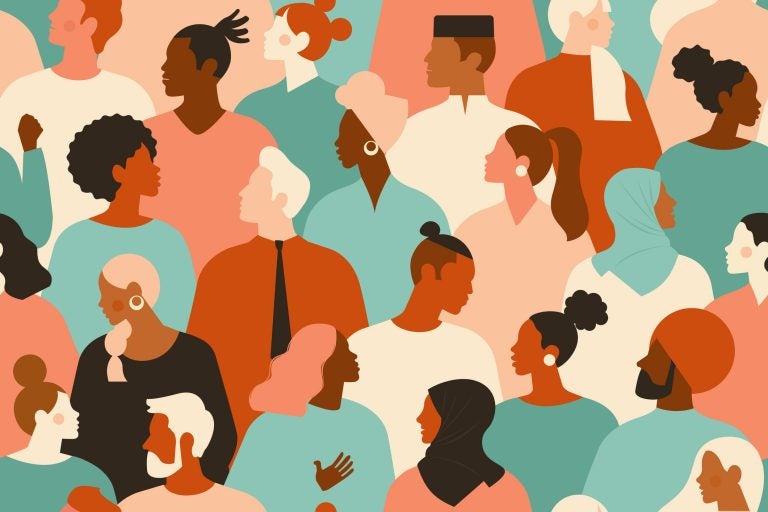 PRIORITY: Strengthen Civil Rights Protections
With hate crimes and civil rights violations increasing in our world, nation and community, EDI is focused on strengthening protections for civil rights at UCLA. We are enhancing our existing efforts to promote compliance with federal and state law and applicable UC policy concerning protections under Title VI and Title VII of the Civil Rights Act of 1964, Title IX of the Education Amendments Act of 1972, the Americans with Disabilities Act, Section 504 of the Rehabilitation Act of 1973, and equal employment opportunity and affirmative action obligations. In 2020, EDI unified existing civil rights investigatory units – the Discrimination Prevention Office (DPO), the Staff, Diversity & Equal Employment Opportunity Compliance Office (SD&C), and the Title IX Office (T9) – under the new Civil Rights Office (CRO), which serves all of UCLA, including the UCLA
Health System and is led by the Assistant Vice Chancellor for Civil Rights, Chandra Bhatnagar. CRO ensures that UCLA remains in compliance with the applicable federal and state laws and University of California policies. We are working, with UCLA partners, to implement recommendations of the Moreno Report Implementation Committee. Vice Chancellor Spain Bradley serves on the University of California Office of the President's Anti-Discrimination Policy Working Group that is examining the University of California's non-discrimination policies. EDI, in partnership with Student Affairs and the LGBTQ Campus Resource Center, is helping to lead the implementation of the UC Gender Recognition and Lived Name Policy. Vice Chancellor Spain Bradley and Former Academic Senate Chair Shane White charged the creation of the Academic Senate and Administration Joint Task Force on Investigatory and Judiciary Processes, who's work will help promote non-discrimination and collegial conduct at UCLA. Finally, we are developing a new educational certificate program to complement existing mandatory EDI trainings.
PRIORITY: Advance Diversity and Inclusion
UCLA is a vibrant and globally diverse community, with people from around the nation and the world who identify in ways that are intersectional, complex and beautiful. To support such diversity, EDI works with other UCLA offices to advance diversity in our student population, faculty hiring and overall community. Herein, inclusion – the value of having your identity understood, respected and valued – is key. This year, EDI has introduced new ways to share our diversity and build deeper inclusion: our EDI Voices initiative, featuring the stories of UCLA community members; EDI Events to transform the principles of EDI into action; and EDI Toolkits that enrich and inform the campus on EDI topics and issues. We will be developing a central network for EDI leaders to stay connected throughout UCLA. The EDI Office is also proud to partner with the Academic Personnel Office's Faculty Development Office on a UCOP grant addressing faculty climate, and support Advancing Faculty Diversity efforts with ECV/P Carter and Deans.
PRIORITY: Support Addressing Community Concerns
Our third key priority this year is to deepen support for communities that have been victims of racism, members of our community with disabilities, our LGBTQIA+ Bruins and members of UCLA staff and to work with these groups to identify opportunities for meaningful support. To realize this priority and uplift community voices, EDI works with our affiliated partners: the University Committee on Disability – which analyzes and identifies issues, proposes solutions and makes recommendations on matters of particular concern to persons with disabilities; the LGBTQ Affairs Committee – which works to create and maintain a more inclusive and accepting campus environment for individuals in the LGBTQIA+ community; Faculty Equity Advisors – who lead on EDI matters in their respective academic units; and the EDI Student Advisory Board – who serve as liaisons, problem solvers and advocates on behalf of UCLA students.
PRIORITY: Provide Data-Informed Accountability
EDI supports data and reporting for the UCLA community and beyond. Our online data dashboards provide user-friendly visualizations of longitudinal trends in the demographic diversity of UCLA students, staff, and faculty. Dashboards are important tools for assessing where we have been, where we are now, and where we aspire to be with respect to demographic diversity. Formal reporting primarily takes the shape of Staff and Academic Affirmative Action Plans, and EDI's annual Public Accountability Report. EDI will continue to develop and distribute the EDI Scorecard as a measure of accountability in which units are evaluated against benchmarks and standards across a number of areas. EDI will also continue to provide campus leaders with focused data insights via executive-level reports that will aid in policy-related decision-making. Our new upcoming Infographics Education Campaign will help to make campus EDI data more accessible to wider audiences.
PRIORITY: Enhance Communication
EDI continues to update our website to make it more user-friendly and accessible. By harnessing the power and reach of social media, we look forward to sharing the important work happening on campus, and to lift up the voices of members from across our community. Vice Chancellor Spain Bradley will continue to issue quarterly VC-EDI Updates to the UCLA community as a part of our enhanced communication efforts.
Quarterly Updates and Statements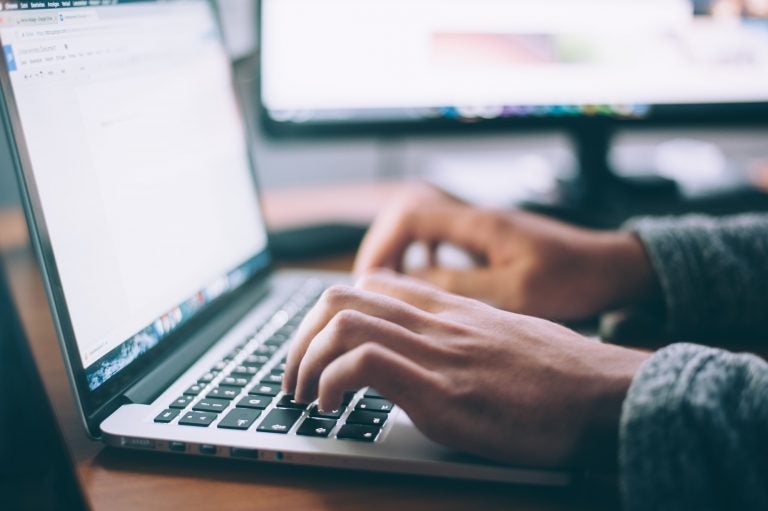 Quarterly Updates
Statements by the VC-EDI
Key Reports and Policies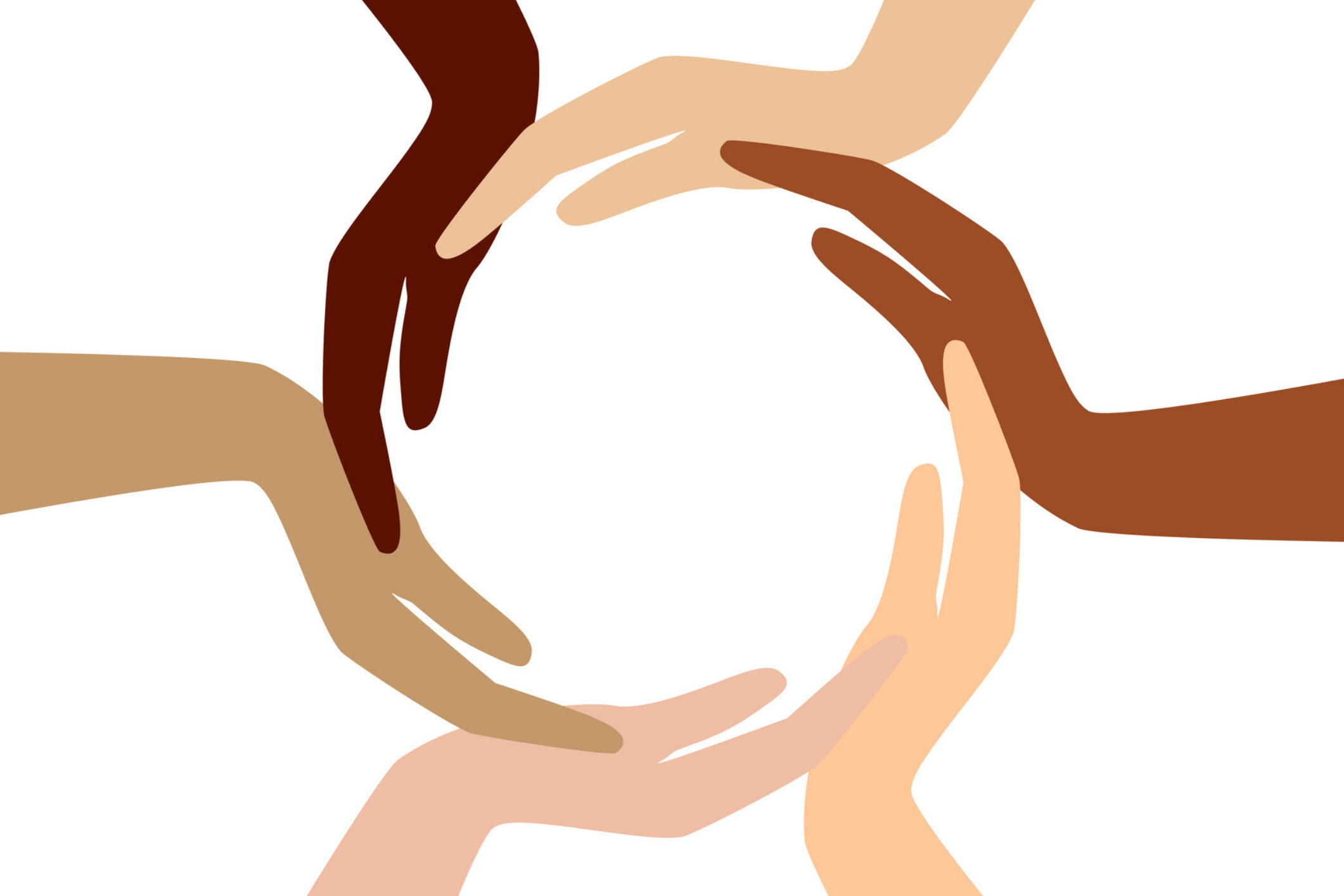 Reports
Policies
Procedures:
Codes of Conduct:
Norms:
Freedom of Speech: