Our EDI mission is furthered by a rich variety of events, including our EDI Speaker Series, panel discussions on recent events, workshops, and innovative programming. Welcome to our one-stop hub for all events from the EDI Office and our UCLA partners.
We invite you to explore our upcoming offering and list of past events. Please join us as we learn and grow together with all that EDI has to offer!
Co-Sponsored Events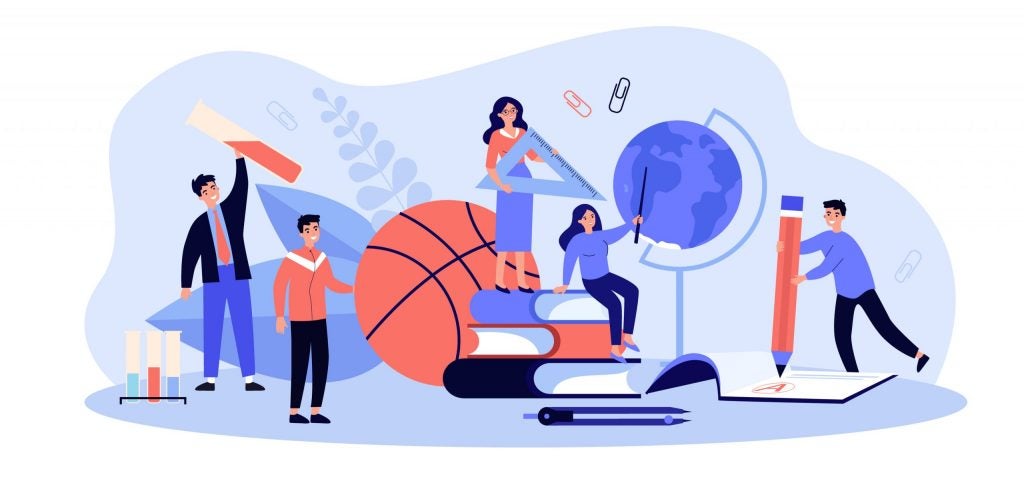 EDI is everyone's responsibility. This is a spotlight on Co-Sponsored Events – and the incredible contributions of our campus partners and their programs that further the EDI mission.
1/18/2022: Activism & Advocacy in Athletics: Building on the Legacy of Dr. Martin Luther King, Jr.

5/25/2021: UCLA Health – UCLA Health Equity and Justice Action Series: Law Enforcement in the Health Care Setting
Faculty Search Briefings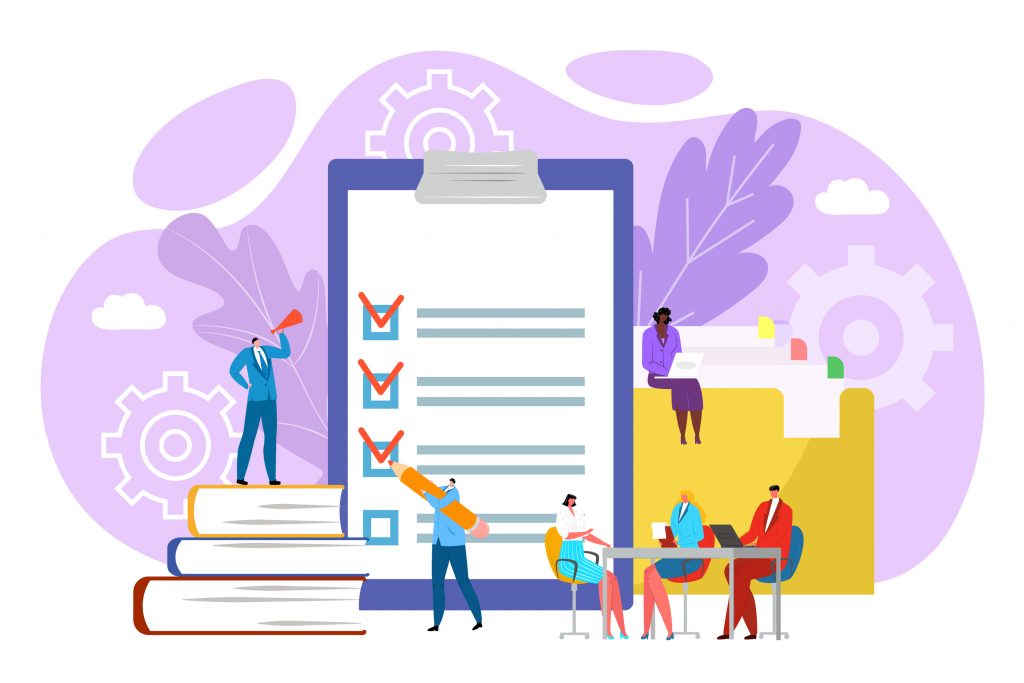 The Faculty Search Briefing covers the search process; relevant regulations and laws that govern the searching and interviewing process; recent research findings related to recruiting, interviewing and evaluating candidates; and best practices that promote equity. All faculty members are invited to attend.
To learn more about the Faculty Search Briefings and RSVP for an upcoming session, please visit our Faculty Search Process page.
---