UCLA is on a mission to advance equity, diversity and inclusion. Part of our mission includes providing data and information about how we are doing in order to create accountability through transparency.
Every year, the EDI Office produces three reports available to the public as a part of our commitment to improving accountability:
Our accountability through transparency model does not stop there. We also have a Data Hub. Data give us information about where we are and where we have been so that we can plan and strategize where we want to be. Programs and initiatives designed to increase equity, diversity, and inclusion at UCLA have the greatest potential for change when they are data-informed and people-produced.
Data alone does not help our community transform or achieve real change. Only people can do that. We use this data and information to inform key units and decisionmakers about areas of success and areas of challenge that help drive actions and, ultimately, the realization of a UCLA where everyone can thrive.
---
Affirmative Action Plans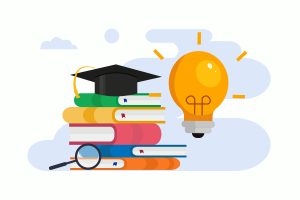 ---
Public Accountability Reports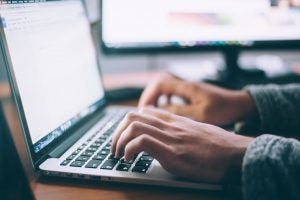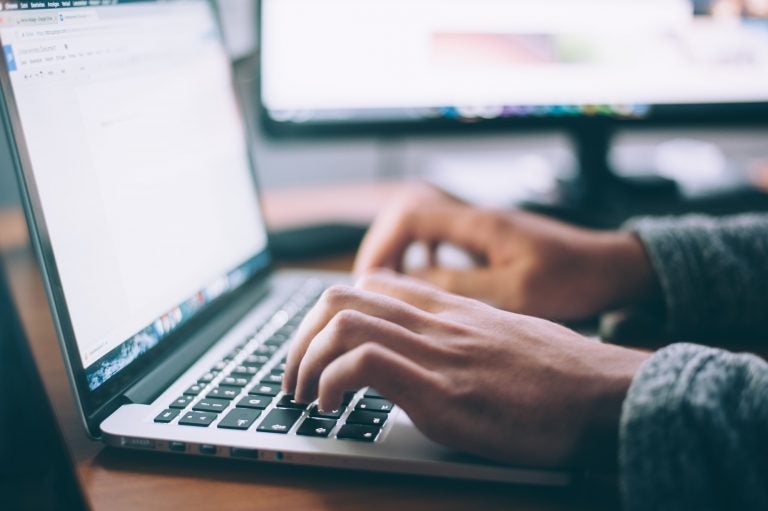 One complaint we hear often is that people report discrimination, but nothing is ever done. One reason for this sentiment is that even when a wrongdoer is sanctioned, almost no one finds out about it due to confidentiality concerns. This lack of transparency undermines the twin goals of deterring bad behavior and providing some sense of closure for the complainant and the community.
We are working on multiple projects that aim to better balance the often competing concerns for privacy and transparency. One project – the Public Accountability Report – provides anonymized descriptive statistics about complaints, investigations, and sanctions that have been meted out in the past. We will release an updated Public Accountability Report annually.