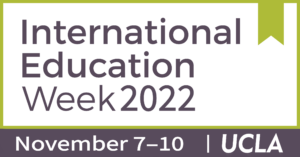 With over 12,000 international students and scholars – and spanning experiences and identities across the globe – UCLA is home to a powerful and diverse international community. Centering international perspectives and voices, and also ensuring that all members of our UCLA family are treated with dignity and care, is paramount to the mission of Equity, Diversity and Inclusion (EDI).
In our Supporting Our International Communities Toolkit, we offer guidance, campus services and resources to educate and inform the campus community on ways to support our international community.
In this EDI Toolkit, you will find:
Resources and Guidance for Self-Education
Available Services at UCLA
Opportunities for Community Engagement at UCLA
Illuminating articles and media
We value your ideas and input! Please e-mail suggestions and recommendations to rklibaner@equity.ucla.edu.
Last Updated 10/20/2022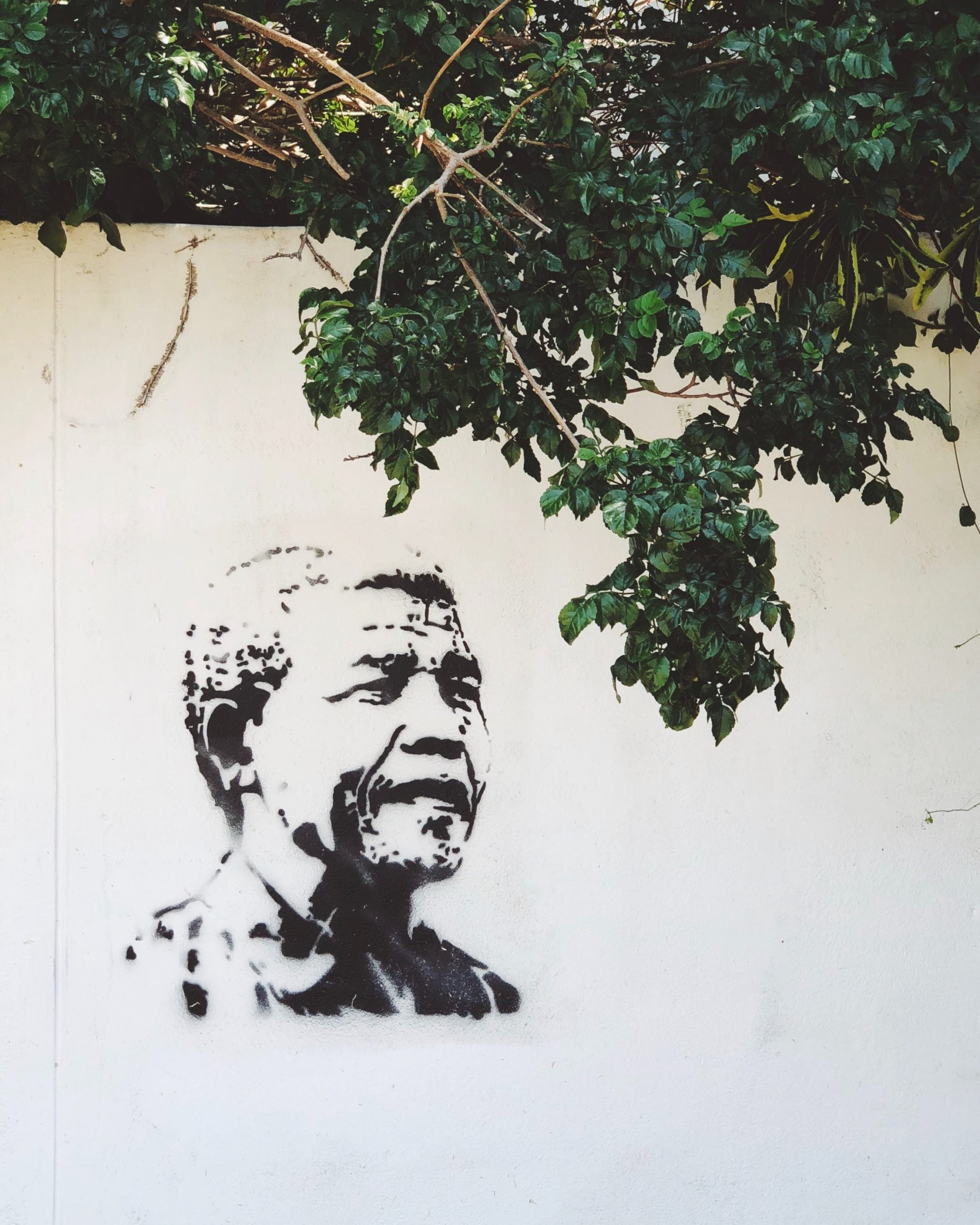 Education is the most powerful weapon which you can use to change the world.