The images, the footage, the stories, and statistics cannot be ignored. Reports continue to come in of horrifying acts of anti-Asian and anti-Pacific Islander bias and violence across the country, which have risen alarmingly over the past year.
These occurrences may not only cause fear and anxiety for many in our community, but they also serve as painful reminders of the long, devastating history of anti-Asian discrimination within the United States — and the necessary work that still lies ahead to move forward from our checkered past and present.
The UCLA community is once more faced with difficult but vital questions: What can we do? Where can we learn more? And how can we help and provide support? We have put together this Toolkit for the UCLA community. This library will point you to valuable literature, media items, support spaces, and services from UCLA and across the web. While there are no easy answers or solutions, we hope this page can serve as a helpful first step — as we all stand up for one another, and work together in the spirit of learning and healing.
We will update this page as new content becomes available. If you know of a valuable resource that we have overlooked, please let us know at rklibaner@equity.ucla.edu.
Last Updated 01/30/2023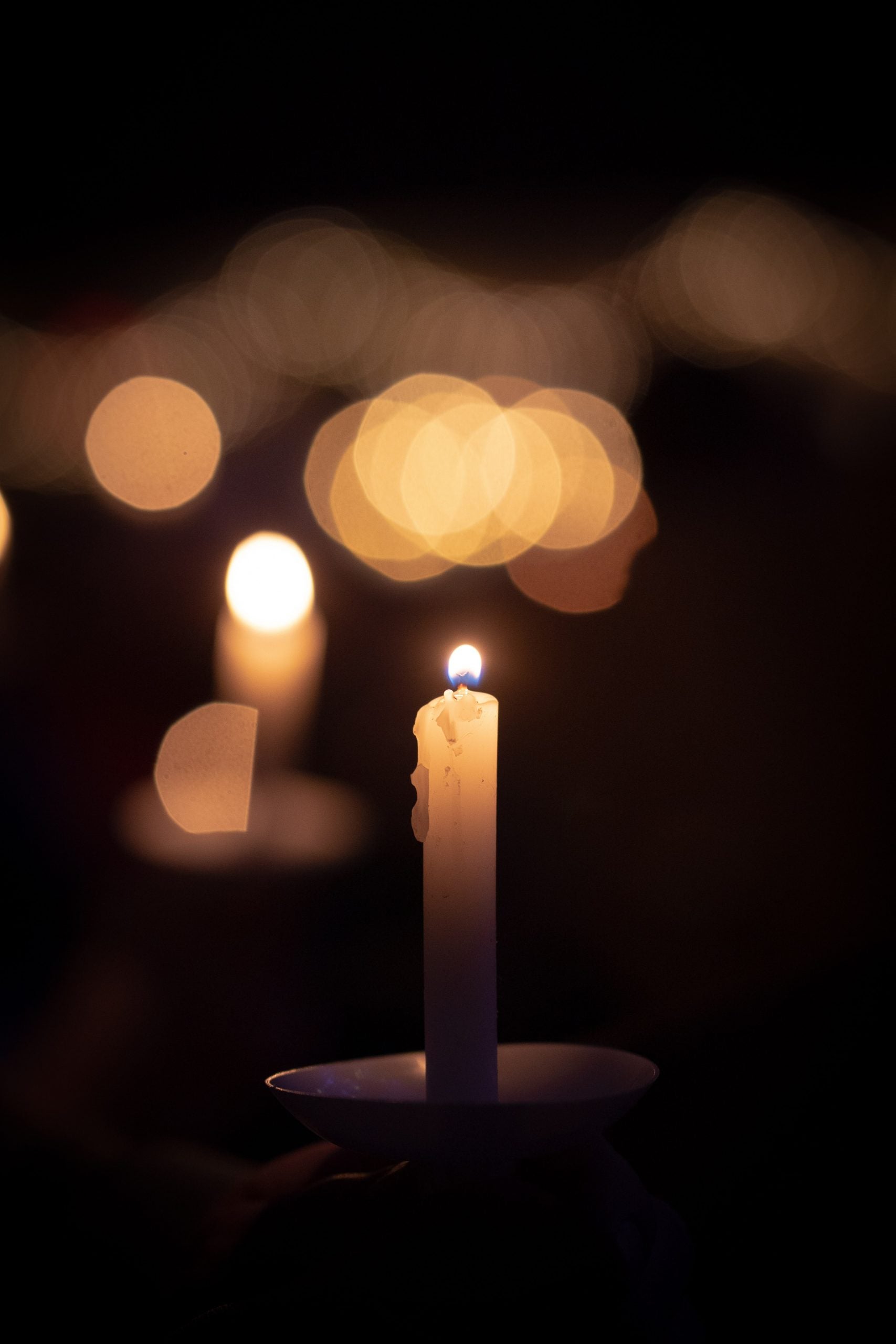 Every casualty…is someone's grandmother, grandfather, mother, father, brother, sister, child, lover.