Preventing Anti-Muslim and Anti-Arab Discrimination at UCLA
Unequivocally, Anti-Muslim and Anti-Arab tendencies are forms of racism. Anti-Muslim and Anti-Arab Discrimination are thus antithetical to UCLA's values and have no place in our community. At UCLA, we do not condone racism or other forms of discrimination. All Bruins are called upon to treat one another with respect and dignity and pursuant to the Student Code of Conduct, Faculty Code of Conduct and Personnel Policies for Staff.
Please report discrimination and/or harassment to the

UCLA Office of Equity, Diversity and Inclusion's Civil Rights Office

, which is open during regular business hours. Additional resources for support and care at UCLA include

:
If you or someone you know is in danger or needs immediate help, please call 911.
At UCLA, we all have a responsibility to respect all members of our community.
UCLA Chancellor Gene Block stands against bigotry, intolerance, and intimidation — denouncing anti-Arab hate and all forms of discrimination on campus and beyond.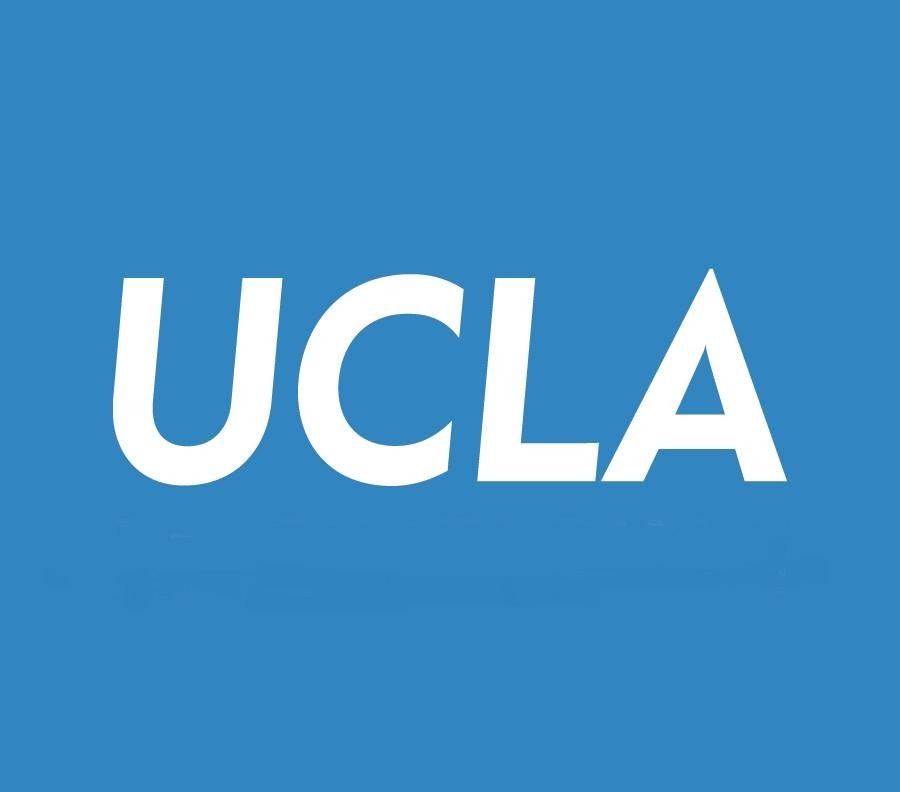 "
Periods of conflict in the Middle East have time and again been linked to a global rise in reprehensible acts of ... anti-Arab hate. [We are] issuing a forceful condemnation of incidents of bigotry, intolerance and intimidation that have taken place on UC campuses. We must be crystal clear: discrimination, threats, violence and hate have absolutely no place in a university community dedicated to open-mindedness, respect and mutual understanding.
Statement from Chancellor Block