Preventing Antisemitism at UCLA
Please report discrimination and/or harassment to the

UCLA Office of Equity, Diversity and Inclusion's Civil Rights Office

, which is open during regular business hours. Additional resources for support and care at UCLA include

:
If you or someone you know is in danger or needs immediate help, please call 911.
At UCLA, we all have a responsibility to respect all members of our community.
---
Statements from Leadership
University of California President Michael V. Drake denounces Anti-Semitism, bigotry, and hate – reminding the UC community of our shared values in the Principles Against Intolerance as a diverse and inclusive University community.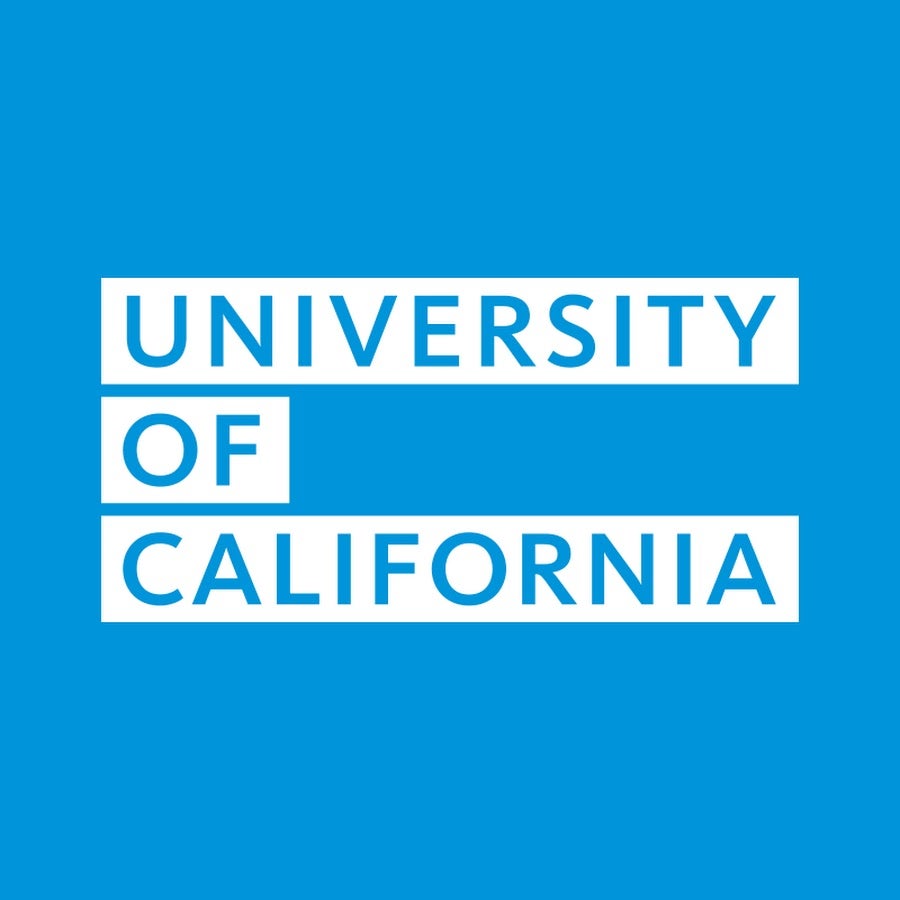 "
I join leaders in California and across the nation in condemning these cowardly and hateful acts in the strongest terms. This bigotry is antithetical to our values as a nation and as a diverse and inclusive University community. As is outlined in our 
Principles Against Intolerance
, the University of California unequivocally rejects all acts of hatred, discrimination and intolerance that demean our differences, sow fear and hostility, and undermine our ability to study, learn and work together.
UCLA Chancellor Gene Block and Vice Chancellor for Equity, Diversity and Inclusion Anna Spain Bradley stand against violence and hatred – condemning Antisemitism and all forms of discrimination that target any member of our Bruin community.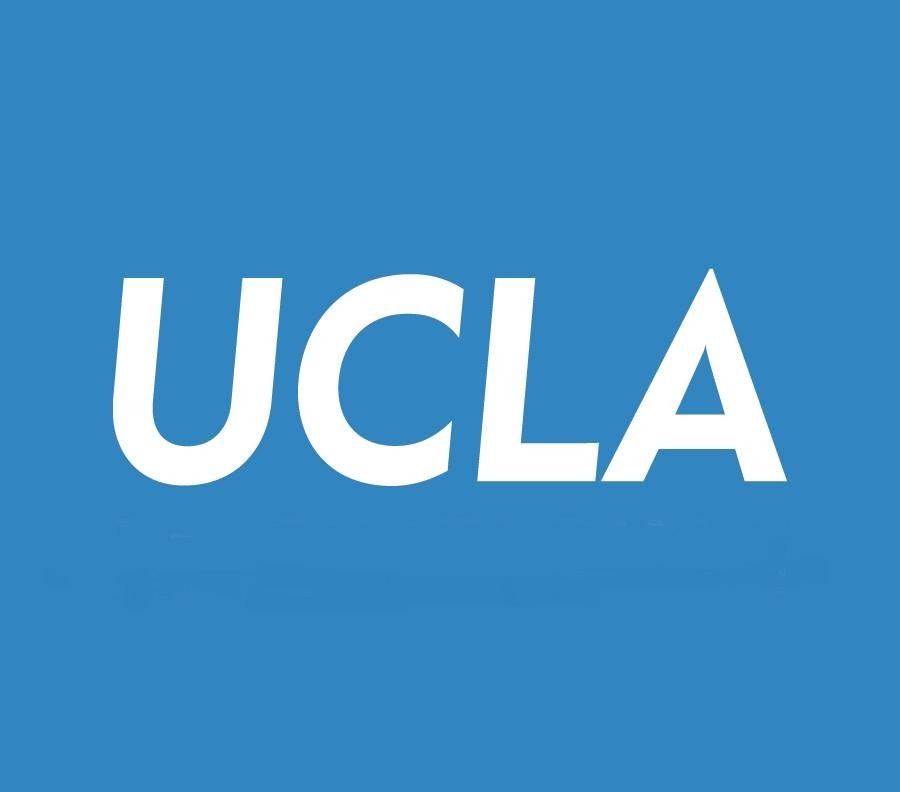 "
We condemn Anti-Semitism, as we continue to condemn all forms of discrimination in the midst of a disturbing rise in hate crimes across America. We are reminded, yet again, that we must continue to work to prevent such harms, holding people accountable for behavior that disrupts our community and violates our values. We stand against violence and hatred targeting any member of our community.
Statement from Chancellor Block and VC for EDI Spain Bradley