UCLA Gender Recognition and Lived Name Policy Updates
Effective January 1, 2019, state law under the California Gender Recognition Act (California Senate Bill 179) created a non-binary gender category (the letter "x" or "nb") on California birth certificates, drivers' licenses, identity cards, and gender-change court orders. This enables people in our community — including transgender, intersex, and non-binary individuals — to have full recognition in California.
To ensure full compliance with this California Law, Executive Vice Chancellor and Provost Scott Waugh launched the UCLA Gender Recognition Act Task Force on June 28, 2019. This Task Force was charged with determining a strategic and effective approach to the systematic changes this law requires.
Initial Objectives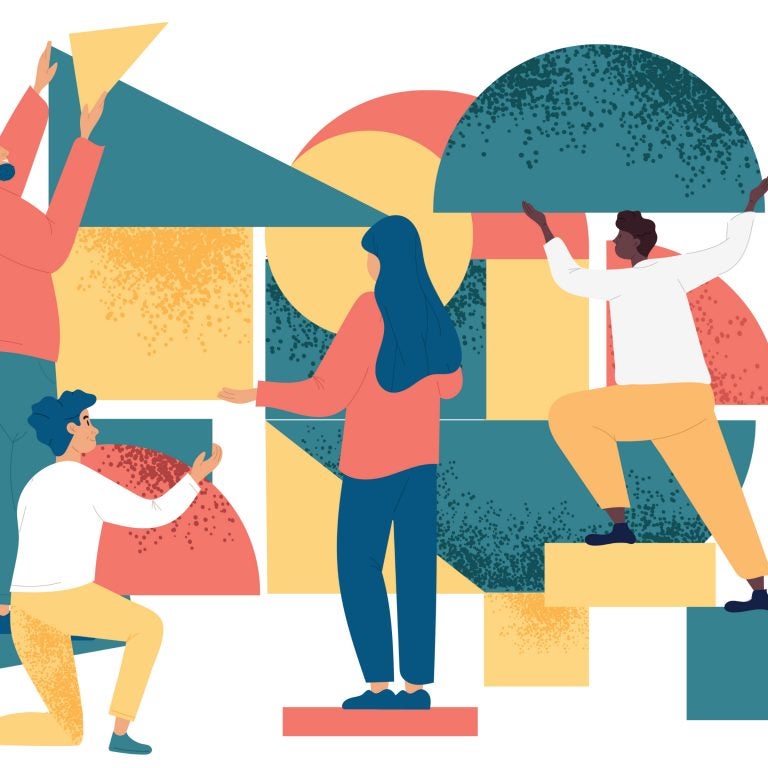 The initial objectives of this Task Force were to:
Identify all campus databases to be updated and list these databases in a suggested order of priority;

Identify the variables (and variable options) within each database that need to be added or modified;

Consult with campus stakeholders and draft notices to accompany the changes in each database;

Identify the campus entities that require tailored education and training to implement required changes;

Identify the main components of a campus-wide education campaign to raise awareness of our expectations and changes in practice;

Identify the facilities and related policies that will need further assessment to bring the University into full compliance with current California law; and

Draft a timeline for the implementation of the Task Force's recommendations.
The UCLA Gender Recognition Act Task Force conducted its work from 2019-2020 and concluded its charge with the presentation of a report of recommendations, in alignment with the UC Presidential Policy on Gender Recognition and Lived Name.
The recommendations are organized into the following categories: a) Education, Training & Outreach; b) Facilities; and c) Data Systems.
In 2021, Executive Vice Chancellor and Provost Emily Carter approved this report and charged Vice Chancellor for Student Affairs Monroe Gorden and Vice Chancellor for Equity, Diversity and Inclusion Anna Spain Bradley with advancing UCLA's efforts into the implementation stage. In December 2021, the UCLA Gender Recognition Implementation Committee was convened under the leadership of co-chairs Andy Cofino, Director of the LGBTQ Campus Resource Center, and Kelly Schmader, Assistant Vice Chancellor of Facilities Management. The Implementation Committee will commence its work in 2022 to ensure the University meets the recommendations and compliance with the new UC presidential policy by December 2023.
UCLA Gender Recognition Implementation Committee Members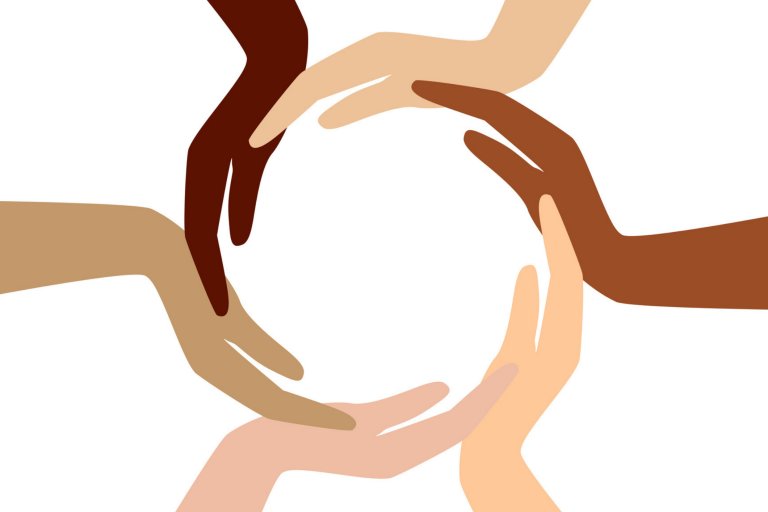 Co-Chair: Andy Cofino, Director, LGBTQ Campus Resource Center
Co-Chair: Kelly Schamder, Assistant Vice Chancellor of Facilities Management 
Anand Bodapati, Associate Professor of Marketing and Academic Senate Representative
Anne Dela Cruz, Director of Human Resources & Payroll Operations Center, UCLA Campus Human Resources
Audrey Farrell, Graduate Student in Physics & Astronomy and LGBTQ CRC Student Representative
Breeze Velazquez, USAC President and Undergraduate Student Representative 
Eric Greene, Associate Director of Diversity & Campus Climate, UCLA Strategic Communications
Frank Wada, UCLA University Registrar
Jade Elyssa Cariaga, Chair, UCLA Committee on LGBTQ Affairs and Co-Director, UCLA Lambda Alumni Association 
Lillie Hsu, Director of Educational Initiatives, UCLA Office of Equity, Diversity & Inclusion
Michael Hill, Vice Chair, UCLA Committee on LGBTQ Affairs and Professor of Mathematics
Michael Van Norman, Chief Technology Officer, UCLA IT Services
Susi Takeuchi, Chief Human Resources Officer, UCLA Health
Tam Guy, Graduate Student in Urban Planning and Graduate Student Association (GSA) Representative
Looking for more information? You've come to the right place! This page will serve as a repository for all resources related to UCLA's efforts to advance compliance and support for the California Gender Recognition Act. We will update this page as new content becomes available. If you know of a valuable resource that we've overlooked, please let us know at rklibaner@equity.ucla.edu.