Farewell Message from Vice Chancellor Anna Spain Bradley
Vice Chancellor Anna Spain Bradley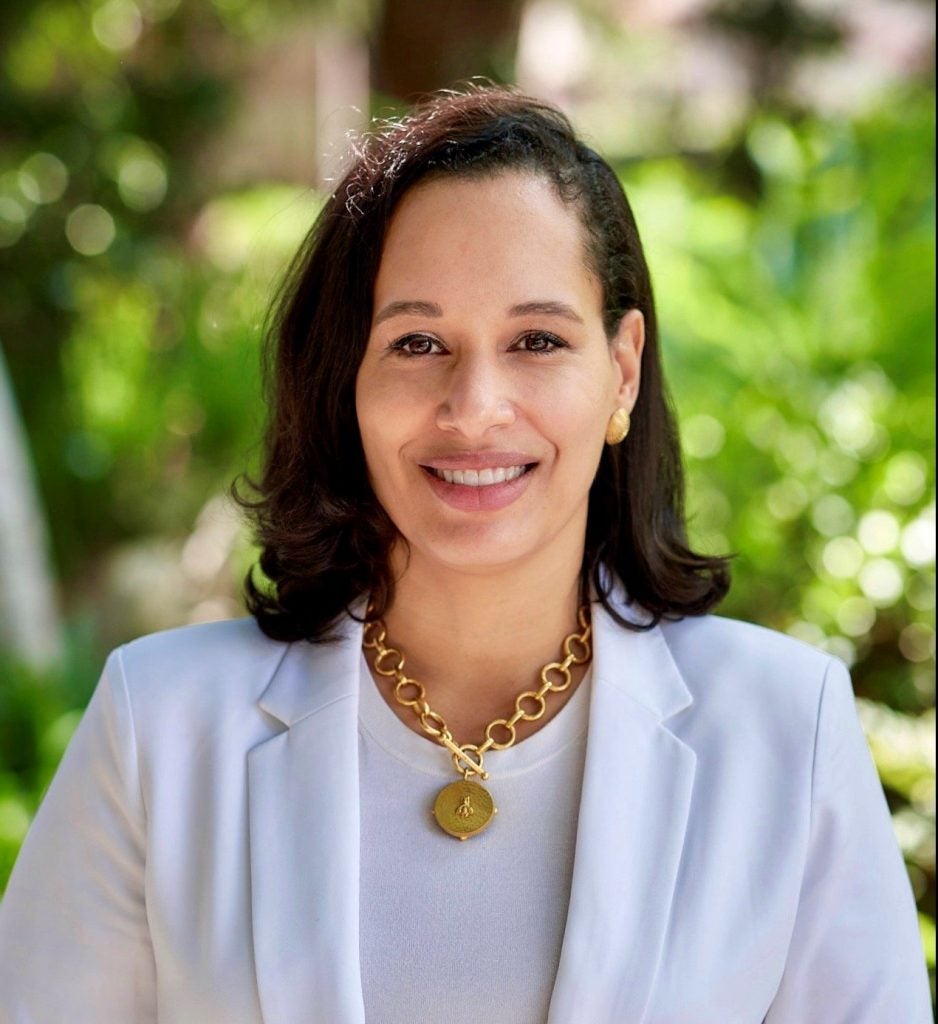 "
"The work of advancing equity, diversity and inclusion is about ensuring that every person is seen, valued and treated with dignity. It is how we honor our shared humanity."
At UCLA, our people are our strength. UCLA's mission, as a top public research university and healthcare system, to create and disseminate knowledge for the betterment of our global society is possible because of our community of students, staff, faculty, alumni, retirees and our partners.
Values drive people, and people drive our mission. That is why my charge, as UCLA's vice chancellor for equity, diversity and inclusion and chief diversity officer, is to lead and advance strategies that create an environment where all Bruins can thrive. I am joined on this journey by the dedicated people who make up UCLA's Office of Equity, Diversity and Inclusion. Together, we are one team on a common mission to advance equity, diversity and inclusion; protect civil rights; and uphold dignity for all.
EDI at UCLA begins with establishing a shared understanding of what connects us and how we treat one another as a community, provided by the UCLA EDI Education Series and our UCLA EDI Education Hub. Next, we work to build a better UCLA together through initiatives that transform and events that inspire. We also commit to advancing an inclusive and equitable culture by protecting civil rights and advancing accountability. Our Faculty Search Process, Staff and Academic Affirmative Action Plans, and Data Hub help us stay on track to advance diversity and address underrepresentation. The EDI mission extends to every part of our university. To empower collective action and collaboration, we are building the UCLA EDI Network and shining the light on people and groups contributing to our shared mission.
I invite you to join us on this mission. Equity, diversity and inclusion are everyone's responsibility; we need your help and appreciate your support. We welcome your feedback by email at WeListen@equity.ucla.edu.
Thank you for being a part of what makes UCLA so special.
Sincerely,
Anna Spain Bradley
UCLA Vice Chancellor, Equity, Diversity & Inclusion and Chief Diversity Officer
➡ To learn more about VC Spain Bradley visit: https://equity.ucla.edu/who-we-are/vice-chancellor/