Message from the Vice Chancellor for Equity, Diversity and Inclusion
Vice Chancellor Anna Spain Bradley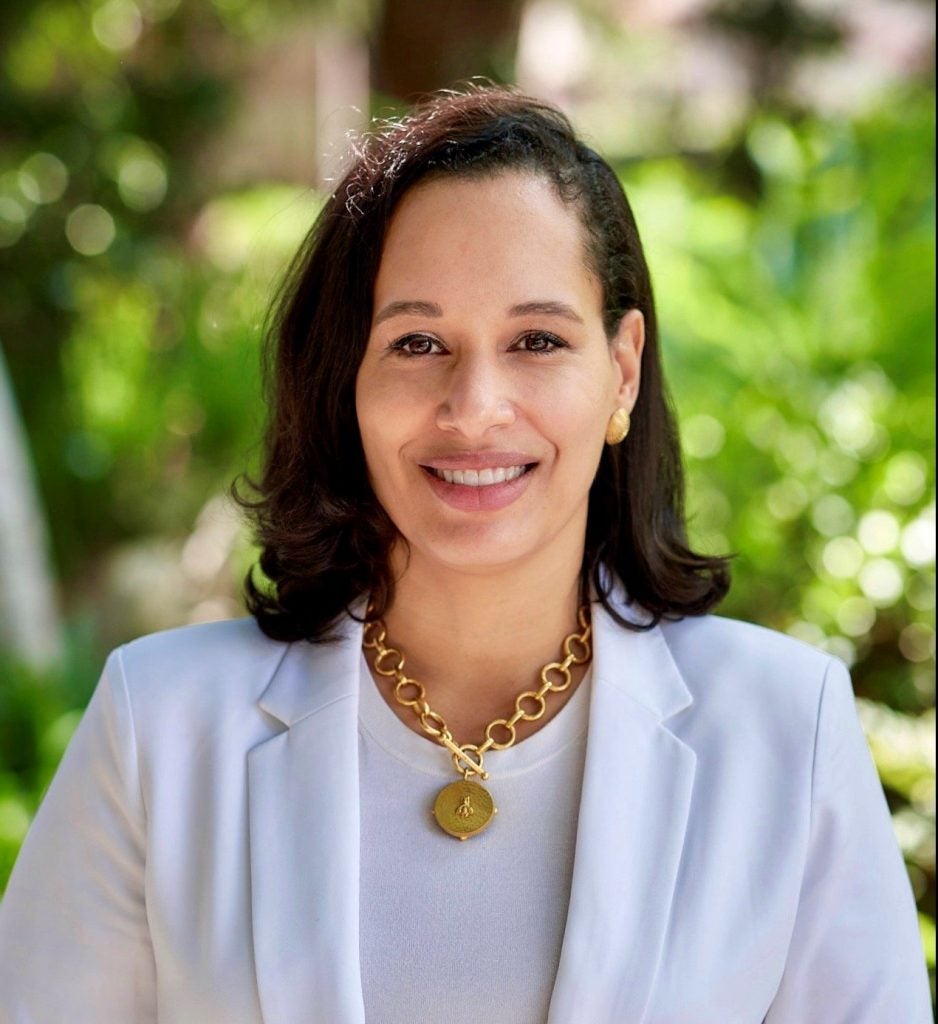 "
"My passion for this work comes from my human rights experience and is rooted in the foundational principle of dignity…that every person has inherent value and deserves to be treated as such."
At UCLA, our people are our strength. As a top public research university and healthcare system, UCLA's mission to create and disseminate knowledge for the betterment of our global society is possible because of the excellence of our students, staff and faculty. As UCLA's vice chancellor for equity, diversity and inclusion and chief diversity officer, my charge is to ensure that these values become and remain a reality throughout UCLA.
My passion for leading this work comes from my experience as a human rights advocate and professor and is rooted in the foundational principle of dignity, embedded in the United Nations Declaration of Human Rights, that every person has inherent value and deserves to be treated as such. Translating EDI and dignity from principles into practice takes creativity, commitment and collaboration.
UCLA's Office of Equity, Diversity and Inclusion is here to help. We are one team on a common mission. I invite you to meet the dedicated people who work hard every day to advance our mission and serve students, staff, faculty and administrators in our campus, hospital and UCLA Health communities. We provide educational tools, trainings and events to inform and engage the UCLA community in our mission. We advance opportunities for inclusion for all Bruins through our key initiatives. Our Faculty Search Process, Staff and Academic Affirmative Action Plans, and Data Hub help us stay on track to advance diversity and address underrepresentation. We work to protect civil rights and investigate reports of all forms of discrimination, sexual harassment and sexual violence.
I invite you to join us on this mission. Equity, diversity and inclusion are everyone's responsibility; we need your help and appreciate your support. We welcome your feedback by email at WeListen@equity.ucla.edu.
Thank you for being a part of what makes UCLA so special.
Sincerely,
Anna Spain Bradley
UCLA Vice Chancellor, Equity, Diversity & Inclusion and Chief Diversity Office
➡ To learn more about VC Spain Bradley visit: https://equity.ucla.edu/who-we-are/vice-chancellor/