UCLA Moreno Report Updates
In response to faculty concerns, UCLA Chancellor Gene Block authorized Executive Vice Chancellor & Provost Scott Waugh in 2012 to appoint an independent review team to conduct an assessment and present recommendations to address issues discovered. Chaired by the Hon. Carlos Moreno, the team presented their Independent Investigative Report on Acts of Bias and Discrimination Involving Faculty at the University of California, Los Angeles in October 2013; this document is known as the "Moreno Report"
Update from January 28, 2021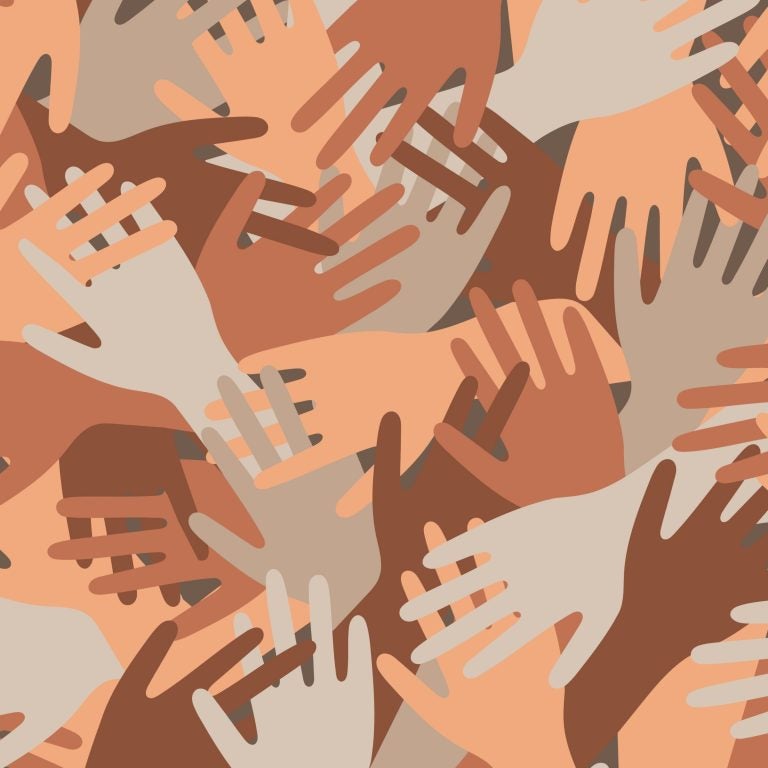 On January 28, 2021, the Moreno Report Implementation Committee published its Final Report and recommendations to UCLA leadership with thanks to the years of work by UCLA student, staff and faculty members. This report built upon the  Moreno Report (PDF) that was submitted in October of 2013. The MRIC's letter to the UCLA community, announcing its work also provides an overview of the history and need for this work to understand, investigate and address ongoing bias and discrimination and to improve the climate at UCLA with regard to racism.
The MRIC presented these findings to UCLA administrative leadership and the UCLA Academic Senate leadership in February of 2021.  In May of 2021, Chancellor Gene Block and E/VCP Emily Carter committed to the following key actions and extended the term of the MRIC to May 2023 to provide guidance regarding implementation efforts. The Office of Equity, Diversity and Inclusion is responsible for assisting UCLA Administration with implementing the following efforts.  
Enact Mandatory Training for All: UCLA will develop and provide mandatory anti-discrimination and preventing sexual violence/sexual harassment training for all UCLA students and employees (including staff, police, and faculty).  
Strengthen Civil Rights Protections: UCLA is committed to strengthening our civil rights protections  for all within the UCLA community, acknowledging the MRIC's recommendation to ensure adequate non-Title IX investigatory procedures and resources. Appropriate units from across UCLA, including UCLA Health and DGSOM, are engaged in a joint effort to strengthen civil rights protections.
Advance Accountability: UCLA is committed to advancing means to ensure appropriate and consistent accountability outcomes when policy violations are found. 
Improve Communications on EDI Efforts: The Office of Equity, Diversity and Inclusion has initiated several efforts to improve communications as recommended by the MRIC, including publishing an annual Public Accountability Report

, a quarterly campus update by the Vice Chancellor for EDI, providing a 

user-friendly way for all to report incidents 

of discrimination and harassment,  launching 

EDI Voices 

to highlight the important contributions of students, staff and faculty, and offering 

EDI Education

,

 Toolkits 

and

 Events 

to combat discrimination and promote equity, diversity and inclusion.
Final Report of the Moreno Recommendations Implementation Committee (Jan. 28, 2021)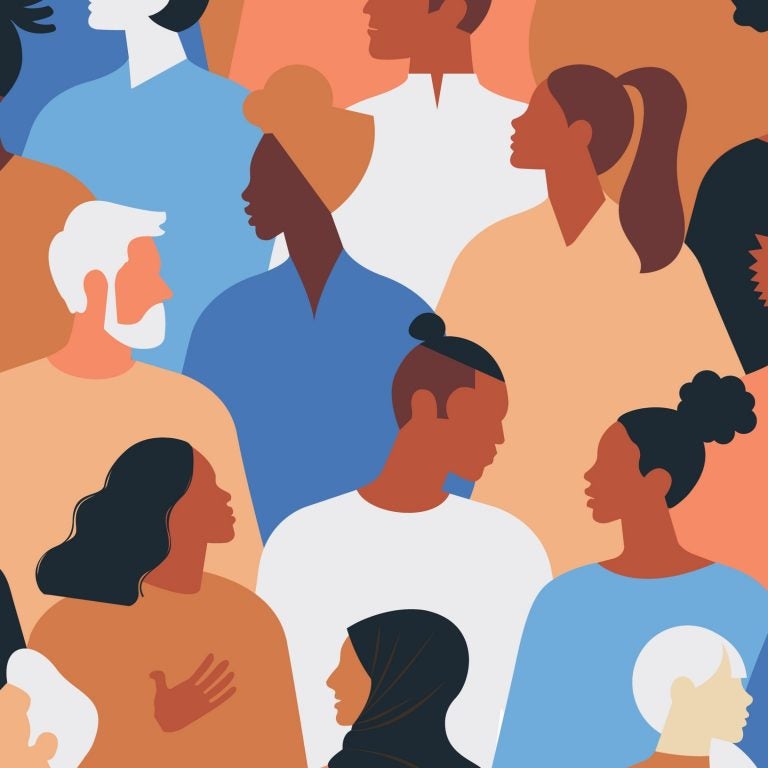 Dear UCLA Community:
The Moreno Recommendations Implementation Committee announces the publication of our Final Report (PDF) concerning the progress of UCLA's implementation of the Moreno Report, which is available on the Office of Equity, Diversity and Inclusion's website. The Moreno Recommendations Implementation Committee (MRIC) was created to monitor and assess UCLA's activities, progress, and challenges regarding implementation of the Moreno Committee recommendations.
Recalling that the creation of the Moreno Committee was authorized by Chancellor Gene Block and implemented by former EVC/P Scott L. Waugh to establish an independent, Blue-Ribbon Committee to investigate "ongoing diversity challenges." This call responded, in part, to the concerns raised in 2012 by concerned faculty regarding persistent racial bias, discrimination and intolerance at the university. Racist actions, targeting Dr. Christian Head, Professor of Medicine, highlighted a negative campus climate, bias and discrimination against Faculty of Color at UCLA. The Moreno Committee, chaired by retired California Supreme Court Justice, the Honorable Carlos Moreno, conducted interviews and gathered information on UCLA policies and procedures to investigate the UCLA campus racial climate. The Moreno Report (PDF) was submitted October 2013
and offered recommendations to address bias and discrimination against Faculty of Color. Then-California Attorney General Kamala Harris met with UCLA Chancellor Gene Block on January 10, 2014 to discuss the University's plans to implement the Moreno Report recommendations.
MRIC provided detailed information to assist the Chancellor, the EVC/P, Senior Leadership and the wider community develop a comprehensive approach to faculty equity, diversity and inclusion at UCLA. The Report we issue today documents areas of success and challenge. It also offers ideas for consideration, evidence of "Promising Practices and Initiatives" and recommendations for continued progress towards achieving Inclusive Excellence at UCLA. Our recommendations are based on analysis of the University faculty landscape, institutional practices and the narratives of Faculty of Color. This Final Report represents both a record and an assessment. Our committee hopes it will also provide a reflection on, and roadmap to, achieving UCLA's core values. We will be meeting with UCLA leadership to discuss our finding and recommendations.
We are confident improvement is possible with leadership from faculty and senior administration and with full engagement of the campus community. As UCLA marks its first century, Chancellor Block frames a central issue before us: "How should our society acknowledge, counter and make amends for long-standing racism targeting Black Americans and other people of color?" Towards the end of improving campus Equity, Diversity and Inclusion, he promised "…to take a hard look at how UCLA can better fulfill its commitment to welcoming, supporting and protecting all members of our community. We will continue to champion the change that is needed to move the campus to a place of true equity, where we honor our deepest values and fulfill our highest aspirations as a public university." (Chancellor Gene Block, "True Equity," UCLA Magazine, October 2020).
Respectfully Submitted,
The MRIC Committee
---
This page will serve as a repository for all updates related to the Moreno Report. We will update this page as new content becomes available. If you know of a valuable resource that we've overlooked, please let us know at rklibaner@equity.ucla.edu.