Preventing Discrimination and Harassment
Federal and state law and University policy protect all UCLA community members from discrimination and harassment. To advance these protections, UCLA provides a number of mandatory trainings and resources. Some cover discrimination and harassment based on multiple protected categories, while others focus on specific topics such as gender, sexual harassment, or disability.
Below you'll find a comprehensive overview of resources and trainings, provided by EDI and our campus partners. Together, these resources will satisfy mandatory compliance requirements – and advance our shared mission of building equity for all.
We also encourage you to explore the
Civil Rights Office ("CRO")
, which serves UCLA's campus and the UCLA Health System. CRO ensures that UCLA remains in compliance with federal and state law and applicable UC policy concerning protections under Title VI and Title VII of the Civil Rights Act of 1964, and Title IX of the Education Amendments of 1972, the Americans with Disabilities Act, Section 504 of the Rehabilitation Act of 1973, and equal employment opportunity and affirmative action obligations.
---
Discrimination & Harassment Based on Protected Categories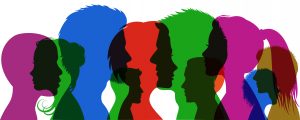 Anti-discrimination laws and policies prohibit discrimination and harassment based on certain protected categories, including: race, color, national origin, religion, sex, gender, gender expression, gender identity, gender transition status, pregnancy, physical or mental disability, medical condition (cancer-related or genetic characteristics), genetic information (including family medical history), ancestry, marital status, age, sexual orientation, citizenship, or service in the uniformed services, including protected veterans.
Anti-discrimination laws include Title VII (workplace) and Title VI (education) of the Civil Rights Act of 1964, the California Fair Employment and Housing Act, the California Education Code, the Age Discrimination in Employment Act of 1967, the Americans with Disabilities Act, Section 504 of the Rehabilitation Act of 1973, and other laws. EDI and its teams provide training on these topics, and you'll find more information below.
---
Title IX: Sexual Violence, Sexual Harassment, and Gender Discrimination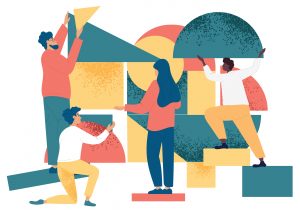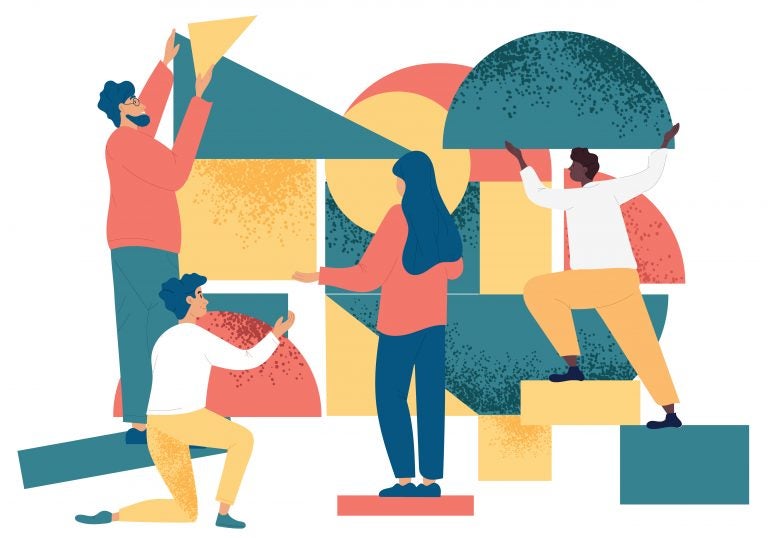 Title IX of the Education Amendments of 1972 and other laws protect UCLA community members from sex discrimination, including sexual violence and sexual harassment (SVSH), as well as discrimination based on gender, gender identity, gender expression, sexual orientation, and pregnancy.
The Title IX Office provides trainings to ensure UCLA's compliance with Title IX. Below you'll find available trainings for various campus communities.
---
Disability Accommodations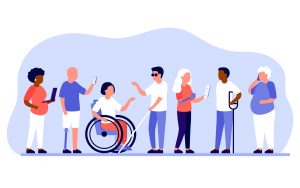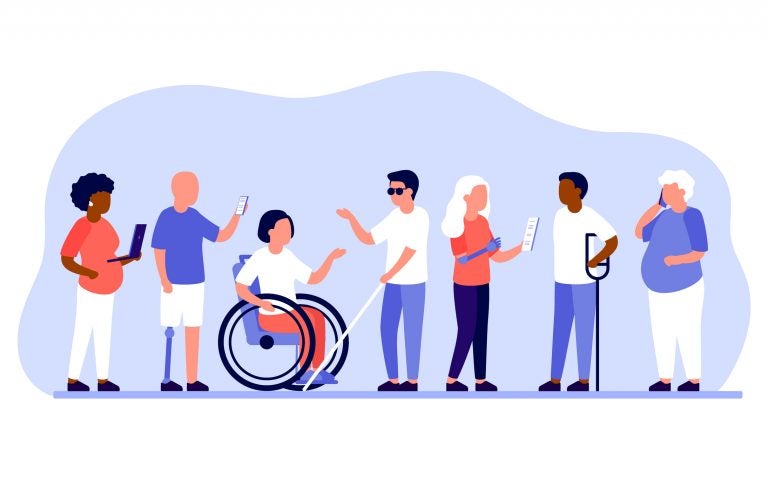 Supervisors and faculty are required to provide disability accommodations for employees and students, respectively. The below resources provide more information on seeking and providing accommodations.
---
Counseling and Resources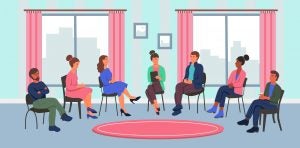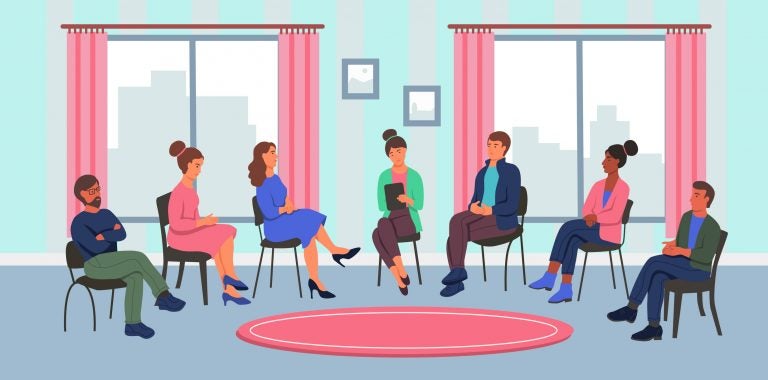 If you have experienced sexual violence, sexual assault, sexual harassment, dating/domestic violence or stalking, confidential support and guidance is available to you, including the UCLA Campus Assault Resources and Education (CARE). The advocate office, CARE: Advocate Office for Sexual and Gender-Based Violence and Sexual Misconduct, was created at every UC campus to provide dedicated, full-time support to survivors of sexual violence, both immediately and over the long term. These dedicated offices ensure that survivors can reach an advocate whose sole responsibility is to support their needs. The Advocate Office, which launched systemwide in January 2015, is one of seven recommendations from the President's Task Force on Preventing and Responding to Sexual Violence and Sexual Assault.
You'll find links and further information for CARE and other confidential and non-confidential resources below: