Advancing Equity, Diversity and Inclusion
While the
"Preventing Discrimination and Harassment" trainings and resources
focus on ensuring compliance with anti-discrimination laws and policies, we understand that learning about equity, diversity and inclusion is a continual journey.
To speed us along that path, we've put together below the rich library of recommended resources for further reading and learning. Some of these resources are quick reads. Others are more in-depth. All are worth your time, and are invaluable aids as we continue to expand, explore, and understand together — and build a more inclusive campus for all.
---
EDI Foundations and Addressing Bias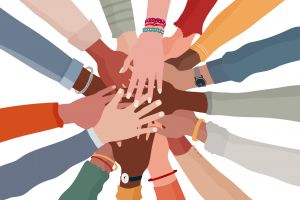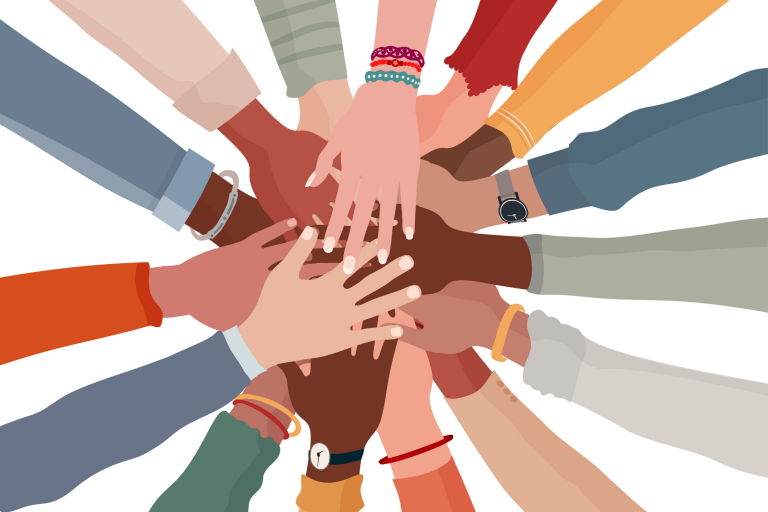 Where can you go for some foundational EDI knowledge? What are the fundamentals behind addressing bias and engaging in dialogue? This section provides you with some helpful essentials:
---
Inclusion Strategies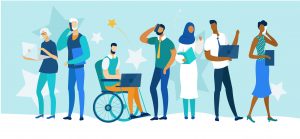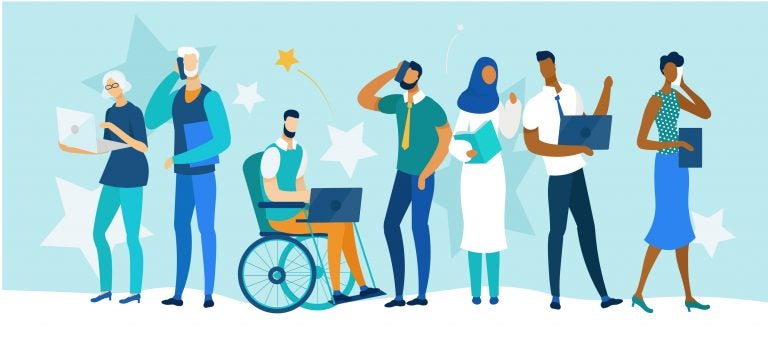 How can you take action to ensure inclusive spaces and classrooms? This section includes some essential strategies you could explore:
---
Supporting Our Diverse Students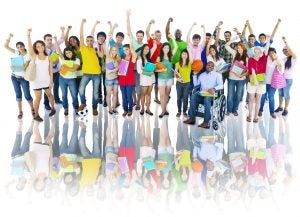 How can we best support our students at UCLA? Curated by EDI and our campus partners, this section highlights the diverse populations on campus and valuable resources to learn more and work towards a safe, inclusive campus:
---
Supporting the LGBTQIA+ Community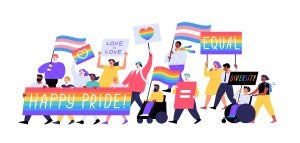 The LGBTQ Campus Resource Center offers a wealth of services and resources to support and enhance the experiences of our LGBTQ community members on campus.
---
Anti-Racism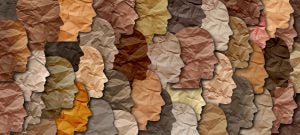 How can we understand and actively combat racism? And how can we work to dismantle racism at the systemic level? The below resources have been collected and curated on both the UCLA and UC level — and can guide all of us to become active participants in making change on our campus​es and in our communities.